There's a myth that people become active on LinkedIn only if they're looking for a new job but this isn't the case. LinkedIn is a powerful platform used to showcase your professional skills, work experiences and connect with colleagues, groups and organisations. I believe you should be making the most out of it!
If you're a newbie or think you could be doing that little bit more, try some of these tips:
Build your profile – Just like you would with your CV start building your career profile. Add a picture, your job title and industry and log your work experiences and skills. This way other users can see your capabilities and get to know your industry strengths.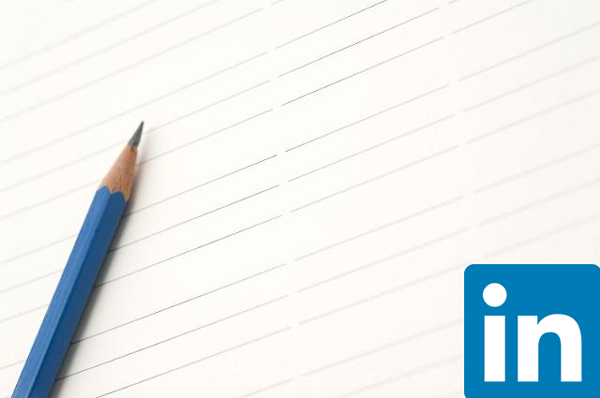 Connect with people – Build connections with the people you know. Connect with those you have worked with and any present colleagues. Use LinkedIn as your own networking tool, you may want to connect with key influencers in your industry too.
Follow companies and organisations – Is your company on LinkedIn? Are there any local businesses of interest to you? Start following them for regular news updates. Always keep an eye on your competitors too.
Join in discussions – You're never far from a discussion on LinkedIn. I recommend you join in any industry discussions as this is a great way to network with people in the same profession and share best practice. You never know, you may pick up a tip or two.
Share industry news – If you find an article of interest or a blog that speaks the truth get it posted. I find myself doing this a lot and it's great to see if your networks like, share or comment on your content.