The world of drones has exploded on to the scene in the recent couple of years. Where once we had either highly expensive versions or those miniature more or less toy style ones, we now have an array of manufactures with qualities and budgets to suit everyone.
Drones are a highly popular product for many people in that it offers entertainment for children and adults, a tool for many professionals from real estate filming to surveyors, Youtube broadcasters to live sports broadcasting. The variation of prices is something quite interesting also from miniature models in toys shops starting from under £10 to those drones used in the movie industry costing over £250,000 (including expensive cameras) along with those drones fit for carrying humans for £300,000 + !!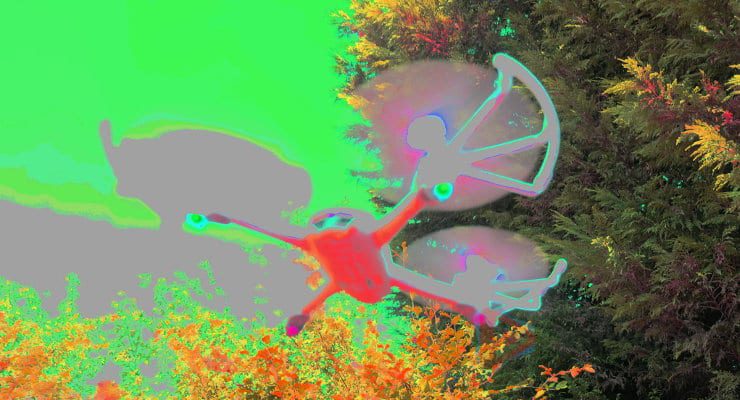 So with all the variety to chose from, how can you find out about the best drones on the market and make that perfect purchase for you?
The biggest bit of advice I give is to decide why you want the drone, the quality of end product that you want (ie speed of drone, quality of filming) and the price you are looking to pay. Once you have in mind these factors you can eliminate probably 90% of the market and concentrate on finding the best drone for your needs. Though there are specialist websites out there for drones I would say that if your requirements are relatively basic then you should first start your search on Amazon where there is a long list of drones for sale and equally as useful is that many will have customer reviews. Once you have selected a couple of drones then research them further online and do not forget to search on Youtube as you will likely find many videos to showcase how the drones work and the results they give.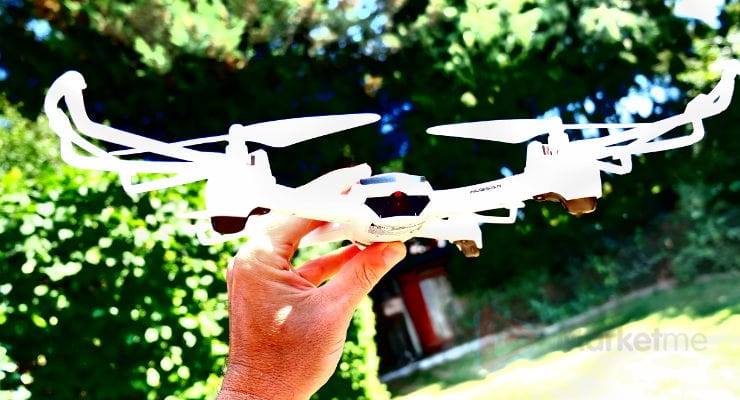 If you have a budget of up to £100 to purchase a drone – What is your recommendation?
I have owned several drones now and borrowed many also for using as I travel the globe during my wine tasting tours, I usually like to capture aerial footage of the vineyards and landscapes so I always need a drone that is reliable, not overly expensive, small enough to go in to my luggage and with enough flight time to capture me a couple of minutes worth of footage for each vineyard.
Recently I came past the Hubsan H502s (FPV X4 Desire) which not only came in at under £100, it also offered HD footage, GPS and importantly Real Time FPV. It is a smaller drone size and easy to pack in my flight case as I travel. Extras include certain tools I use such as Automatic Return to Home, Altitude Hold and Follow me.