Chocolate lovers beware, this brand of chocolate could end up becoming your new favourite, with a wide selection, which is only getting bigger.
Suitable for Vegan and Dairy-Free chocolate lovers, ButterMilk has created a wide array of chocolates for you to enjoy, including Cookies and Creme Crunch, Choccy Orange Mega Buttons, Honeycomb Blast, Peanut Butter Crunch and many more, they also have a fine Christmas selection including a Truffle Shuffle Advent Calendar, Mince Pie Fudge, Hot Choccy Bombe, Mint Choccy Truffles and more on their website, so if you're looking for some exciting chocolaty flavours to enjoy over the Christmas period, ButterMilk is one to look at.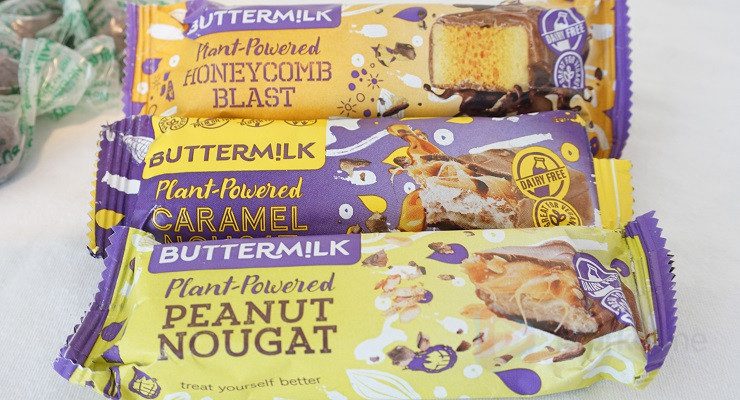 ButterMilk is the UK's leading Vegan and Diary-Free Chocolate provider, they use their own zero-waste promise, making their packaging 100% disposable.
We've been fortunate enough to receive a handful of their chocolates to taste and give our feedback on whether we would be happy to enjoy them again.
Honeycomb Blast – "A sweet, sticky, and crunchy honey taste with a chocolaty exterior that keeps all the honeycomb flavours in."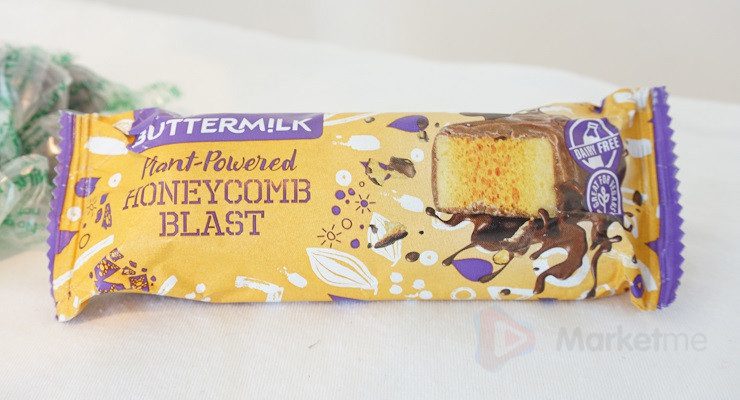 Caramel Nougat – "A salty caramel burst swoops over the very subtle chocolate flavours, the caramel is much more prominent than the chocolate, this one is for the real caramel lovers."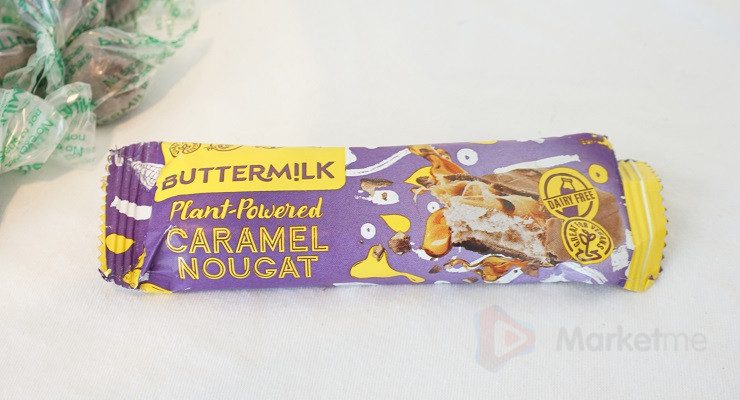 Peanut Nougat – "A sweet delicate start, with the peanut flavours advancing over time, the nougat bursts up near the end, it's primarily nougat with a strong hint of peanut, it tastes natural."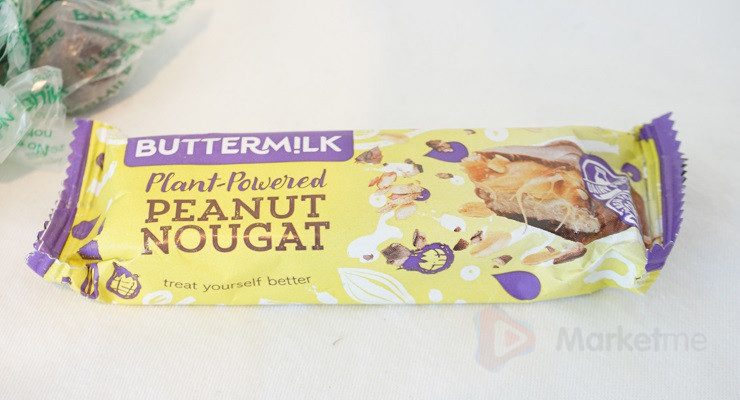 Mint Choccy Truffles – "A soft mint chocolaty taste that gets more pleasant over time, the chocolate is light and creamy in texture delivering a perfect combination with the mint that starts shy and gets more confident the longer it is in your mouth."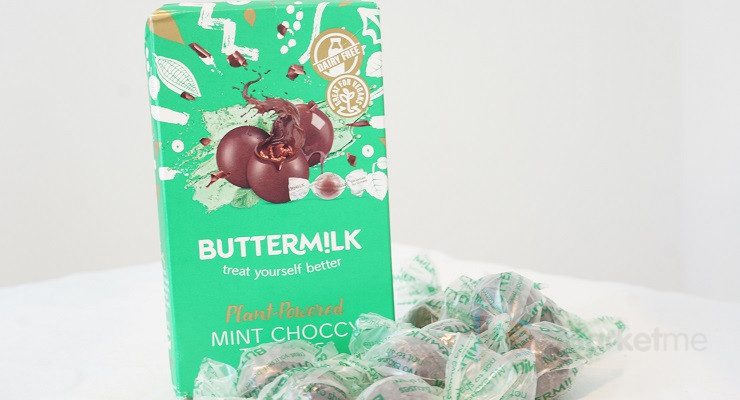 The Mint Choccy Truffles were my favourtie and would be a welcome addition to any Christmas Chocolate table, if you want to give them a try, click the link above, thank you for reading and I hope you've found a new chocolaty treat to enjoy.