Casa Dragones Blanco Tequila  is a small batch, 100% Pure Blue Agave silver tequila from Mexico.
There are only 736 bottles produced and each bottle is signed.
Rather than resting in barrels, Casa Dragones Blanco is produced without aging to protect the true tasting notes of the agave plant. It is perfect on the rocks or in signature cocktails.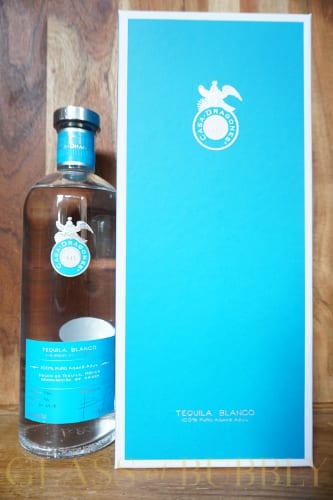 Tasting Notes: "Hints of Smoky Wood, Crushed Herbs, Cinamon, Black Pepper and Spicy Chocolate."
Body & Color
Smooth, full body with bright, crystal hues and defined legs.
Aroma
Fresh and herbaceous with notes of grapefruit and green apple.
Taste
Unique balance of semi-sweet notes of agave warmed by hints of pepper and cloves.
Finish
Crisp, light finish with hints of almonds and a bright aftertaste.
Here's a link to a suggested Tequila Sunrise Champagne Cocktail: www.glassofbubbly.com/the-perfect-tequila-sunrise-champagne-cocktail
Enjoy!
Instagram: OliverWalkey
Twitter: @OliverWalkey