Jim and Tonic, a company set on delivering you the highest-quality spirits and Jim & Tonic gift-sets, they are big on sustainability and are environmentally friendly, with methods in place to reduce waste, reuse resources and regenerate their London surroundings.
Based in the Big Smoke, Jim and Tonic are committed to using only the best ingredients to ensure better, tastier gin for their customers, they offer flavoured gin including Rhubarb Pink Gin, Grapefruit and 'London' Dry Gin, along with their gift-boxed, perfect for a fun-filled cocktail making weekend.
The Rhubarb Gin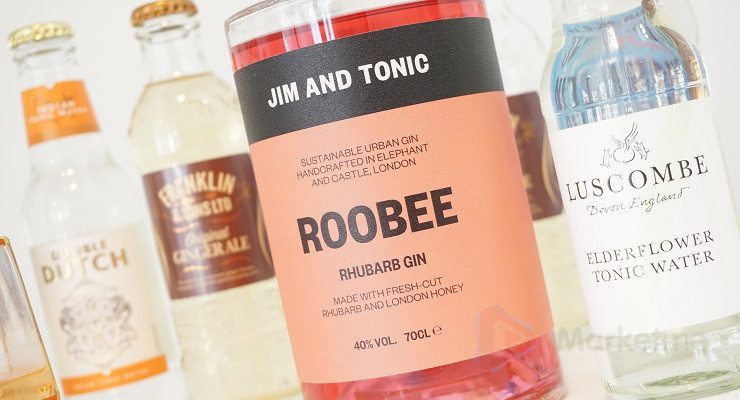 The Roobee Rhubarb Gin is Jim and Tonic's best-seller.
Tasting Notes – "Fresh rhubarb and silky honey."
The Cocktails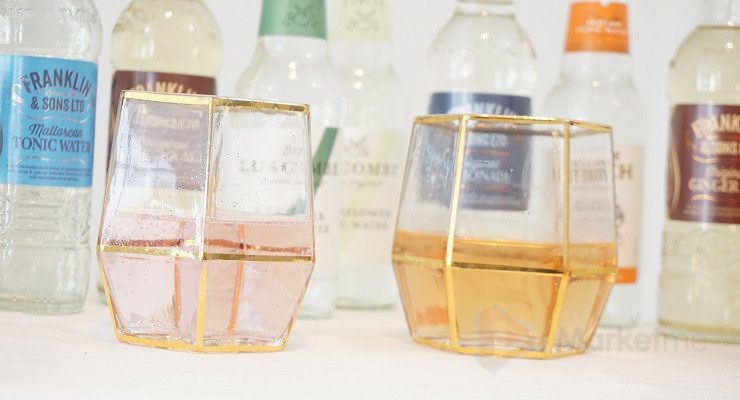 Ingredients
Rhubarb Gin 20mls
Cucumber Tonic 100mls
Rhubarb & Cucumber Tonic Tasting Notes – "Pleaseing combination of cucumber and Rhubarb, the cucumber flavours first engage with the taste buds then the Rhubarb comes in to present itself."
Ingredients
Rhubarb Gin 20mls
Ginger Ale 100mls
Rhubarb & Ginger Ale Tasting Notes – "Ginger Ale, Rhubarb and then ginger ale again, they start off working against each other, but them end up combining beautifully to create a nice cocktail."