We all love the creativity and imagination of Kikkerland, allowing us to enjoy weird and wonderful items on their website.
New products are always being added for you to discover, and these two are no exception, handy homewares made from wood, to fit the theme of your home and reduce on un-needed wasteful pieces.
Kikkerland Easel Tablet Stand, £25 from Amazon
Need both hands free for the task at hand? Keep losing your tablet? This cute little Easel Tablet Stand from Kikkerland is the ideal place to store your tablet or even your favourite book and keeps it easy to access while cooking, working or just watching videos.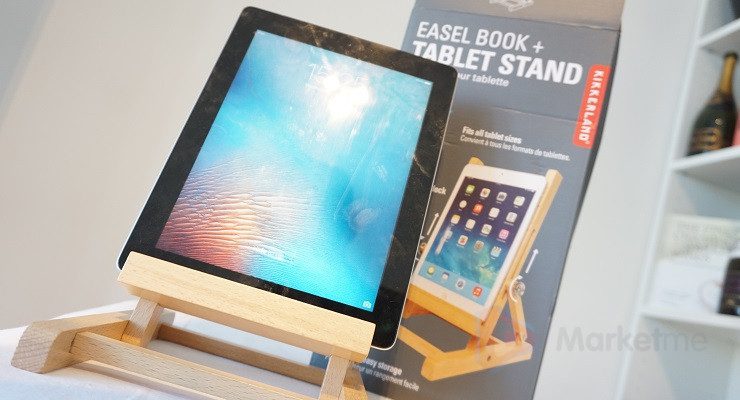 The perfect iPad stand, this lovely wooden stand can handle all types and sizes of tablet or e-reader, it has a little lip to keep your tablet securely in place, adjusts easily so your screen is at the perfect viewing angle and folds flat for easy storage too.
Kikkerland Bird Multi Tool, £10.18 from Amazon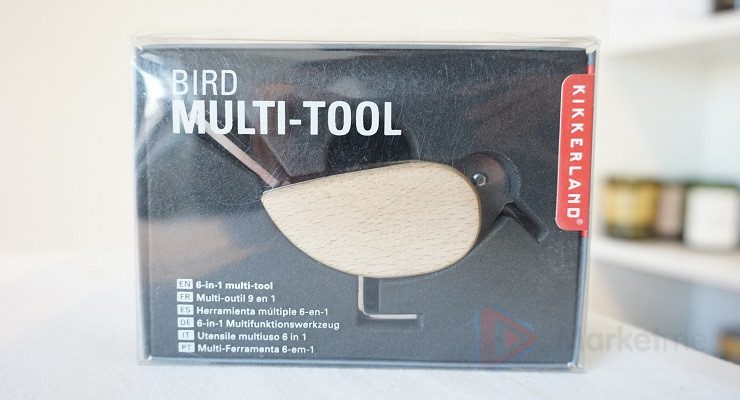 A great size multi-tool to carry around in your pocket. This helpful bird's beak is a stainless steel Phillips head screwdriver, her plumage is durable beachwood and her 3mm and 2mm allen key feet and 6mm, 5mm, and 4mm tail-feathers are always at your service.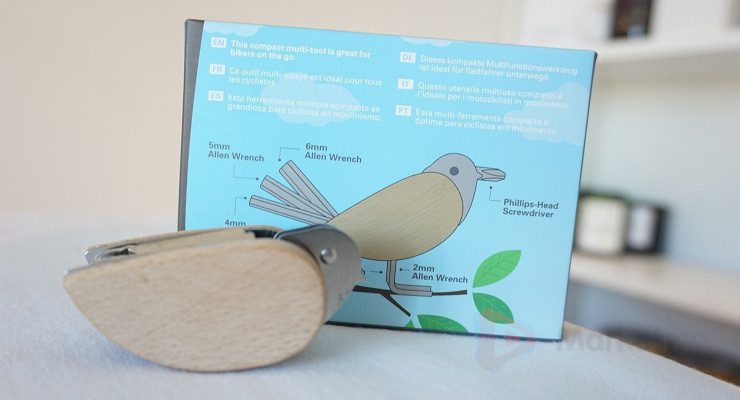 Visit Kikkerland to explore the wide array of unique products they have available.