LAYLO – A Box Full of Rosé Please
Lot #4: Rosé Méditerranée
LayLo was founded in 2020 by Laura and Laura, the Laylo Boxes are eco-friendly creates 90% less carbon than equivalent wine in glass bottles.
Laylo has recently launched their Lot #4: Rosé Méditerranée, the design on the box was inspired by a pink vintage scarf, the roses on the design reflect the floral, fresh wine inside, and if you look closely, you'll spot golden suns and crescent moons, a nod to the Grenache grapes ripened by the Mediterranean sunshine, then harvested under the moonlight to preserve their crisp elegance.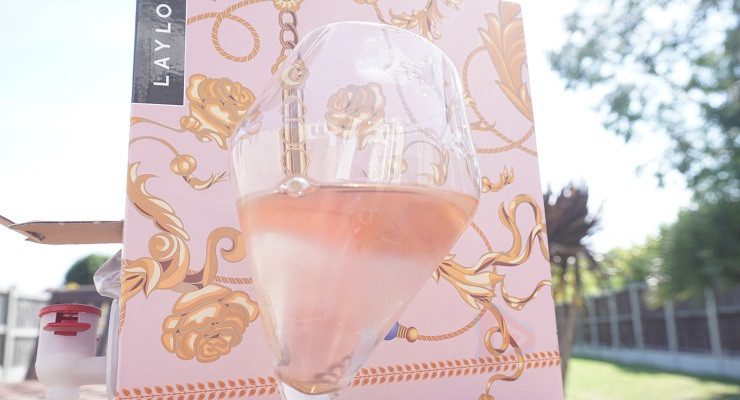 Laylo's Rosé is made from 100% Grenache grapes grown in the UNESCO-protected Luberon National Park, where it is nice to know the winemakers take steps to preserve the area's natural habitats.
Co-founder Laura Riches says: "We were passionate to find Laylo customers a rosé that combined sustainable high quality, traditional winemaking with joyful holiday vibes. With sales of rosé wine up 250% so far this year, it is a firm summer favourite amongst UK drinkers – and the classy Provence style is the most popular choice."
Co-founder Laura Rosenberger says: "With foreign travel trickier than usual, we hope that this little gem brings some Provence sunshine to summer get-togethers – or quiet moments with a good book!"
The Lot #4: Rosé Méditerranée is exclusively available at www.drinklaylo.com for £33.99 per 2.25L box (equivalent 3 bottles) including free next day delivery.
Lot #4: Rosé Méditerranée – Tasting Notes
Aroma – "Light touch of strawberries and cream and raspberries on the aroma."
Flavour – "Raspberries, strawberries, red berries on the palate with raspberry seeds and half-ripe red berries."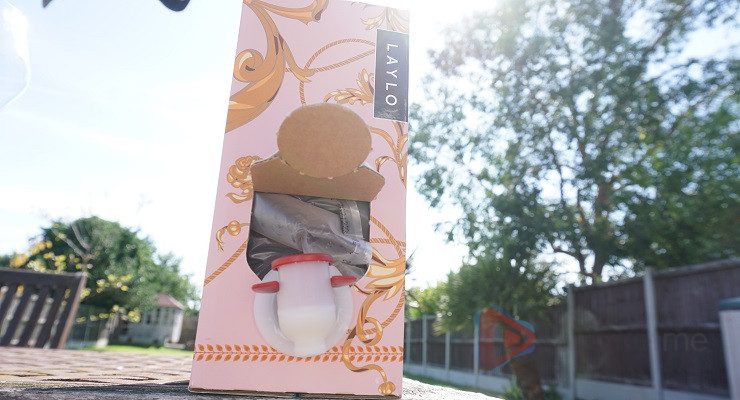 You also get a little something extra with your order of Laylo Rosé, a slip of seeded paper, the seeds are of lavender, just plant it, water it and watch them grow as the paper states, a nice touch, as they say, "Your little piece of Provence, once the Rosé has gone."
For hundreds of years, Provencal locals have grown lavender. Originally used by Les Lavandiéres women who washed clothes with lavender-scented soap. It's now harvested for its essential oils. From relaxation to anti-inflammatory qualities, it's basically a bit magical.