Lovecrafts – Bring Your Creations To Life
We all like to put our creative minds to work, creating, crafting, knitting or crocheting something which we are proud of, Lovecrafts is a site dedicated to the world of crafts, let's explore a few of their products to see if they can help you create something new.
Lovecrafts began in 2012 with the name LoveKnitting, they loved it so much that they created LoveCrochet in 2015, that same year in Germany Lovecrafts had just launched, and they started working with LoveCrochet and in 2019 the combination of LoveKnitting and LoveCrochet came together under the roof of LoveCrafts.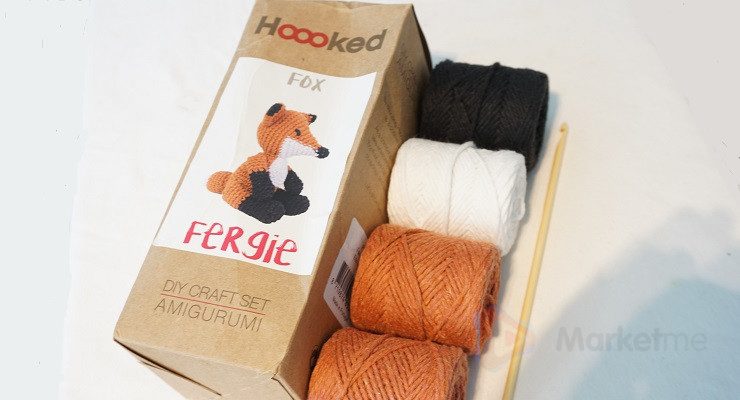 Hooks to the ready with Hoooked's Diy Crochet Kit Fox Fergie Eco Barbante. This fantastic kit has everything you need to crochet this sweet fox called Fergie. Containing Eco Barbante recycled cotton yarn and detailed instructions, it's the ideal kit for more advanced crocheters looking to up their amigurumi game.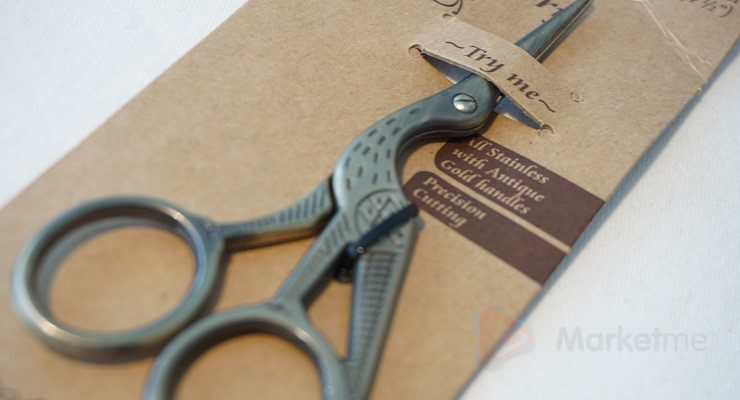 Embroidery scissors will give you a fine tip to make precision cuts to your embroidery. These stork design embroidery scissors are perfect for a wide range of needlecrafts. Size: 11.4cm / 4.5″.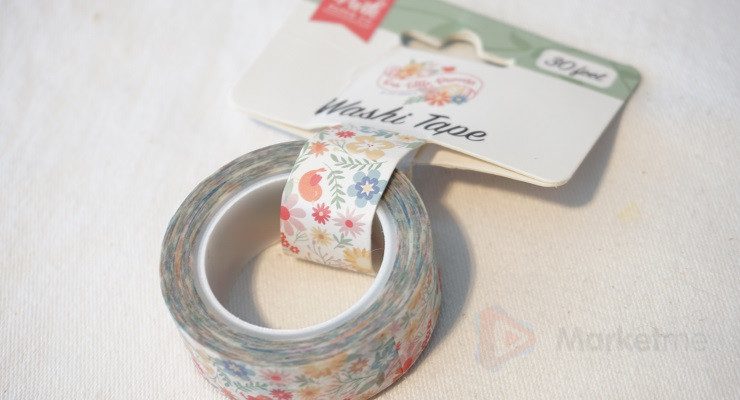 Single Roll 1/2″ Washi Tape. Each roll is 30 feet in length.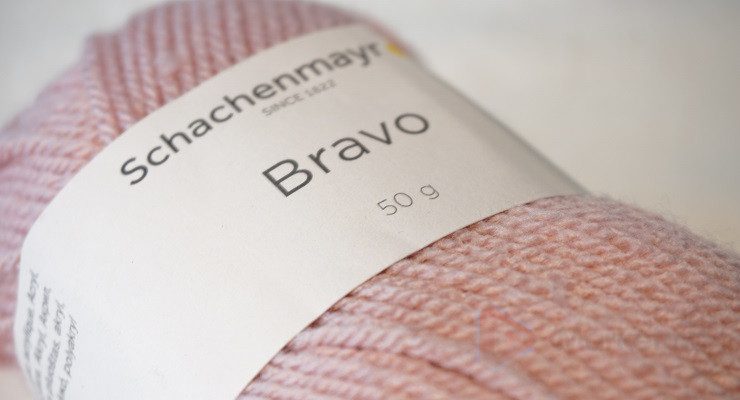 Schachenmayr Bravo is a fantastic easycare yarn – easy to knit, easy to wear, a brilliant every day choice for any DK pattern! In a fabulous range of shades, Bravo knits on 3-4mm needles, so will suit DK and some 4ply patterns. Perfect for anyone with wool sensitivity.
They have a lot of inspiration on their website, so if you ever get stuck on an idea for what to make next, Lovecrafts will be on hand to help you.