6 Mobile App Marketing Lessons Vital for Success
You may be interested in developing what you think will be the next big app that will make you a huge success. You might have poured all your creativity, time and energy into developing the plan for you application and may be very satisfied with the end result. However, the fact of the matter is that no matter how polished your app may be, without the right marketing strategy in place, you'll never have anything to show for your hard work. The right marketing is vital to your success.
There are different marketing techniques that you can use to help you get the most from your app. For instance, a great way to promote your mobile app is via mobile app networks, such as Appnext, a leading monetization and app distribution platform.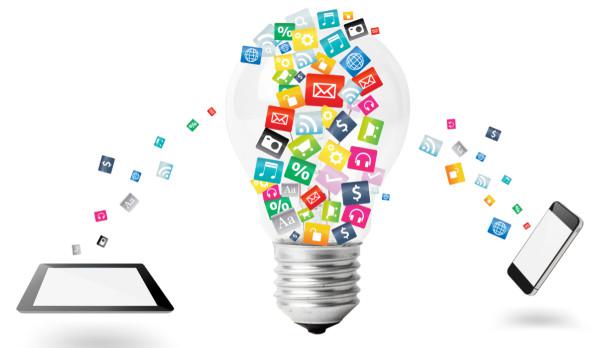 That being said, there is a lot more to marketing than simply finding a quality advertising network. The following are 6 key marketing lessons for every mobile app developer seeking real money success.
Lesson 1 – Make sure there is a demand for your app – Before spending any time or money on building your app, make sure there is a demand for it. Find out who your competitors are and study their success and failures. Read reviews about their apps and see if you can benefit from their failings by making sure your app won't have the same problems. You can also estimate volumes of downloads that you can expect for your app by using Xyo.net to check out your competitor.
Lesson 2 – Feedback matters and reviews are important – Talk to others about your app ideas, especially those to whom your app would appeal, and get their feedback. There is a good chance that these individuals will be able to provide you with insight that you won't find by simply conducting market research. In addition, make sure that once your app is released, you get as many people (ex. friends, family, co-workers, etc.) to download and review your app. Reviews help give your product credibility.
Lesson 3 – Keep it simple to start – Develop a simple product that is well designed and efficient. In other words, the key is to develop a Minimum Viable Product (MVP) to determine if your market research is correct.
Lesson 4 – Get the right press – Don't just rely on consumers and friends and family to review your product. If you want real press, you'll need to capture the attention of journalists and bloggers. In an email, provide them with everything they need to know about your app from why it's unique to pictures/video and its price.
Lesson 5 – ASO is important – App Store Optimization (ASO) should never be overlooked. You need to make sure that mobile users can easily find your product when they conduct a search in an app store.
Lesson 6 – Update and evolve your app – Don't let your app become stale. You need to improve upon its features. Pay attention to the feedback you receive and focus on making improvements based on what people like the best or the least. This may mean adding more features or focusing on enhancing a specific one.