There are hundreds if not thousands of cookbooks out there to choose from, but with every cookbook, you never end up using all the recipes, so what if there was a way you could combine all your favourite dishes into one TASTY Cookbook.
Well, there is, so feast your eyes on 'My Tasty Cookbook'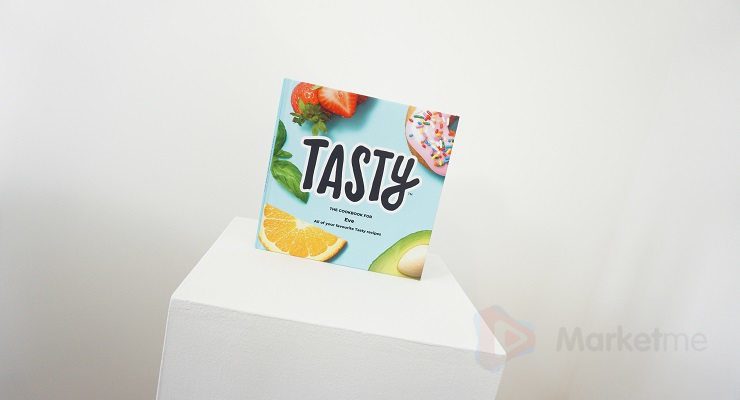 This would make a fantastic gift to anyone who loves cooking.
You can add the name of the person you are giving it to on the front of the book and then add your name onto the back to say who it's from, you can even add in your own little personalised message on the first page.
The cover of this book is simply wonderful, it full of colour and life, it just makes you want to start cooking, they have a few different options for the cover, so you can choose out of a few colours and different foods you want on the front.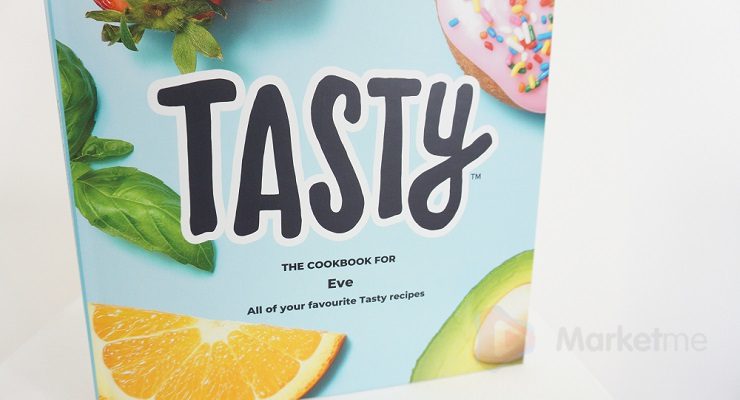 Once you've finished personalising your cover and message, you will get to choose from 22 different chapters that you can mix and match, including chapters dedicated to cheese and chocolate to dinner parties and quick eats, there is a lot to choose from, so the only problem you are going to have is narrowing it down to just 6.
Once you've finished picking your 6 chapters, it's time to click buy now, you have two options to choose from, a paperback or a hardback, with the hardback only costing £1 more than the paperback, I would recommend going for the hardback.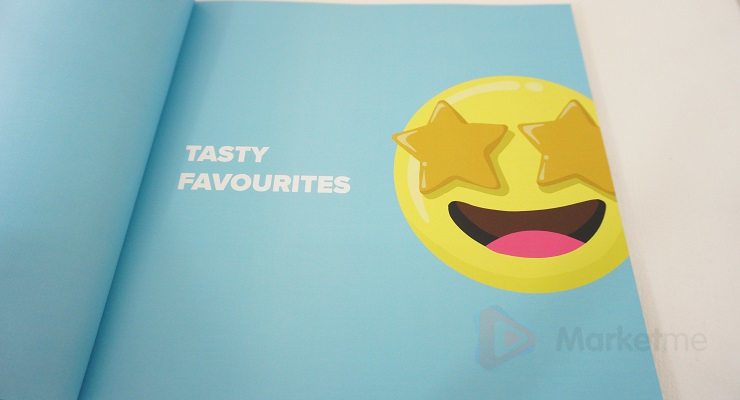 The recipes inside are very easy to follow, they also show pictures of every step of the way making it just as easy as watching a video to make your TASTY recipes.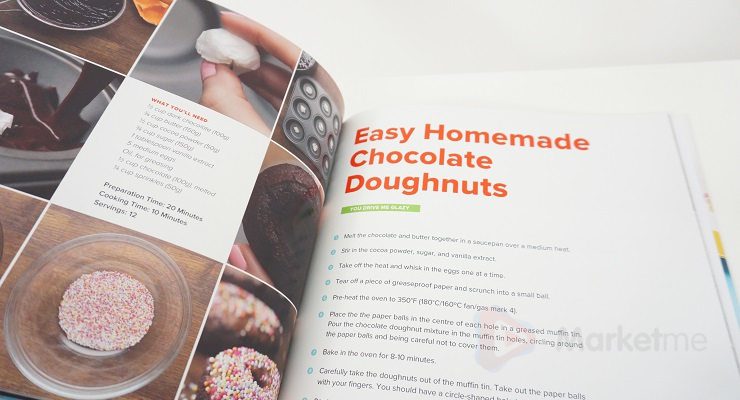 They also have their own special edition Cookbooks, including, Vegan, Easter and Anniversaries, to start building your own personalised Cookbooks, just click here.
Thanks for reading and have fun cooking!