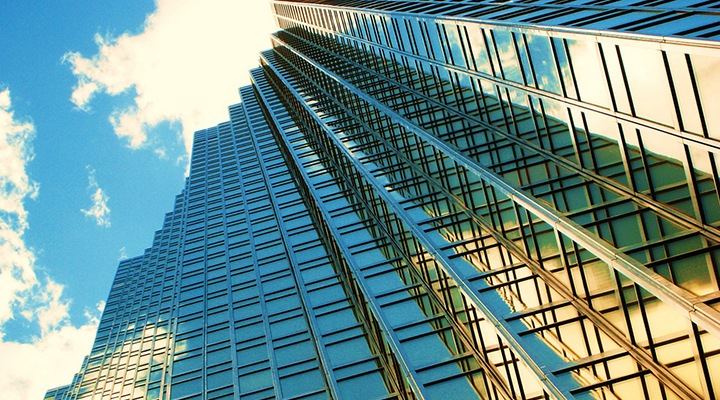 The rise of social networks like Facebook and Twitter means that a simple message can travel a long way in a short space of time. Something which is interesting or funny enough to get shared can easily spread to hundreds or even thousands of people within hours.
All of which is fine if what's being shared is a cute picture of a kitten. But if it's a negative opinion about service or a product, then the business concerned needs to take notice. It's very hard to get the bad news genie back in the bottle. Banks are no exception to this as their operations depend on providing quality customer service.
A bad review or a complaint posted on social media can have a negative effect on the business. It means that the organisation needs to act fast in order to mitigate the damage. Bad news has always travelled fast, but in the Internet era it can move even faster.
The key thing to understand for any organisation, but for banks in particular, is that social media isn't just about Internet presence. It affects everyone who works in the business, especially those in customer-facing roles. A bad experience with counter staff or with a call centre operator is no longer restricted to an individual and their close circle of friends. It can now be amplified by social media to reach a much wider group of people and represents a need for more than just credit training.
The impact isn't all bad, however. The Internet is of course a double-edged sword as positive online feedback can raise your profile and gain you new customers. You can't control what happens on social media but banks can ensure that their staff are aware of its potential impact. Training is the key here, not just in terms of the Web but in ensuring high standards of customer service across the board.
Making sure that people are satisfied with their day-to-day banking means there's less possibility of receiving poor feedback. If your customers' experience is a positive one, there's more chance that the comments about your business on social media will be of the right kind.
Bank staff that have been properly trained to understand the products on offer, and to deliver good service, will mean your customers are less likely to be sharing negative experiences online and more likely to be concentrating on the cute kittens.