Birmingham Brewing Co. Beer
A new low-alcohol beer has hit the market thanks to Birmingham Brewing Co.
This new beer is called 'Sober Brummie, it contains 0.5% alcohol, is vegan friendly and also gluten-free.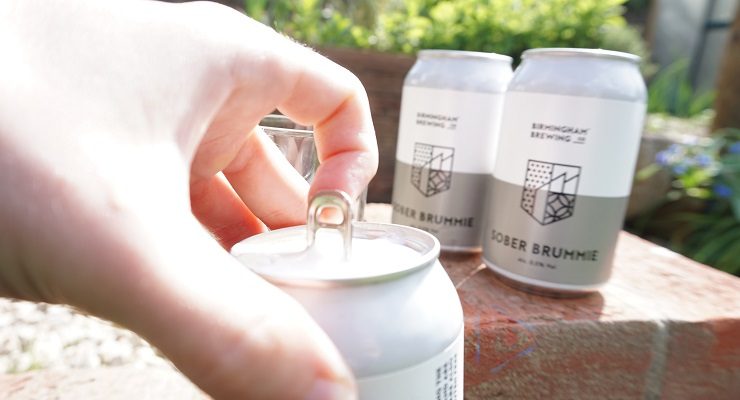 Tasting Notes
Aroma – 👃 "A lovely velvety, creamy, silky aroma containing what smells like ripe yellow fruits and yellow citrus with hints of yellow floral, but of course is a brilliant display of hops, barley and yeast on the aroma with a citrus undertone."
Flavour – 👅 "Very smooth and velvety in texture, with flavours of hops, barley, yeast and a fair amount of yellow citrus on the palate."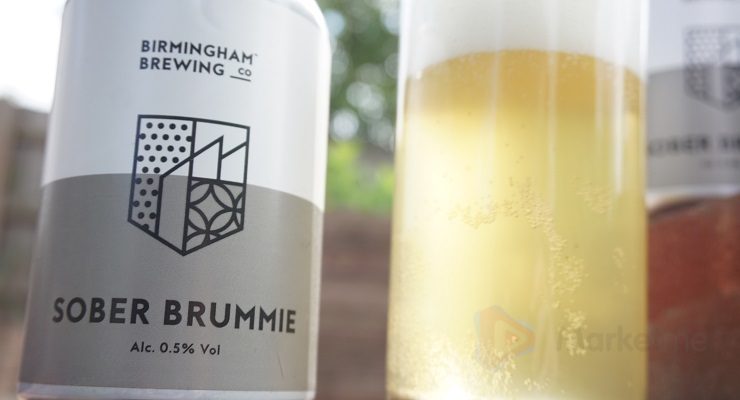 ​
Birmingham Brewing Co. has been brewing beer in Stirchley, Birmingham since 2016 and have created a selection of quality beers.
Their mission is to make great-tasting, distinctive beer using the best ingredients they can find. They source the best British Floor Malt, hops, barley, oats and much more to create the best beer. Did you know? Welsh mountain water makes up the majority of their brews!
They decided to create a low alcohol beer because of the falling alcohol consumption. According to Statista, there were 992,000 people in Britain exclusively drinking low alcohol or alcohol-free beer or lager as of 2020. The market is now worth more than £90million.
The Sober Brummie is available to order now from the Birmingham Brewing Company website starting at £10 for a pack of 4 cans, or on-site at Unit 17, Stirchley Trading Estate, Hazelwell Rd, Stirchley, Birmingham B30 2PF.