More gadgets to review and this time Bluetooth ways to keep that music rolling when you are out and about. Some nice products here from Bestorx (thanks guys for the samples) and all of great quality and descent prices.
The sunglasses with single Bluetooth ear piece is ideal for those sunny days. The glasses will suit many with their 'Top Gun' style that would mainly appeal to us chaps more so I believe – Great quality music is delivered and you get a good usb charge time so will last you a good afternoon out in the sun!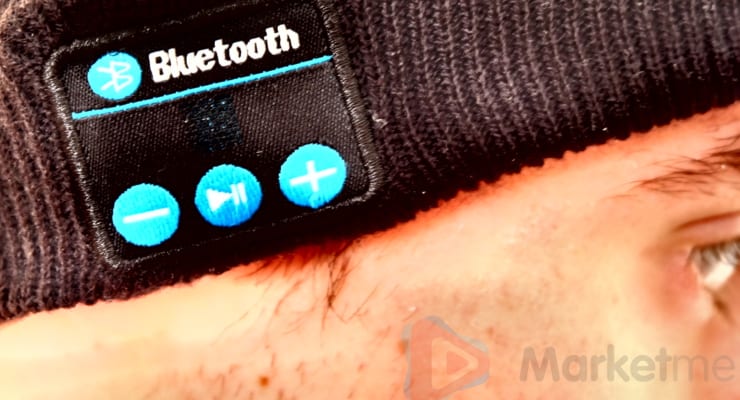 Those less than sunny days you can also have the very neat Beanie hat that also has a USB charge up to the remote earpieces on either side to enable good quality stereo sound on the move.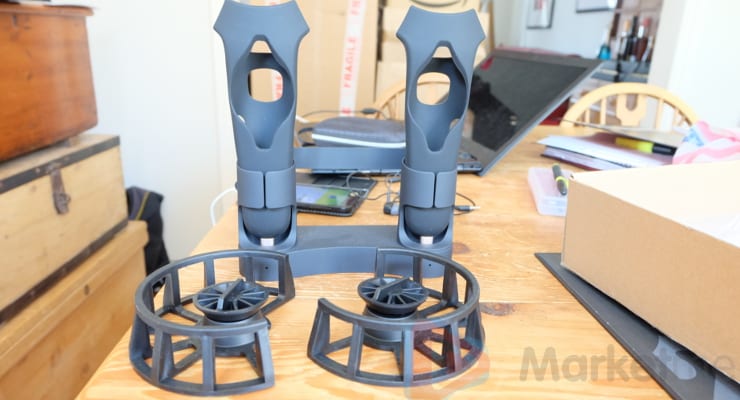 Lastly, in the sample pack I received these very superior quality HTC Vive magnetic charger docks – For those of you who love their virtual reality gaming then you will be needing an item such as these – Yes, there are many examples out on the market which I have seen, though you will be very pleased at the material and build quality of these from bestorx.com