DJI Phantom 3 Drone review
Drone for many people are something exciting and new, we are continuously amazed by videos and images shared on social media yet these incredible 'marketing tools' have been around for a few years now already. What I will say though is that you are still very much at the beginning of things here as they develop the technology, image quality and designs to increase the standard of results achievable and the costings.
If you want to explore the world of filming with drones then you really need to both set yourself in your mind the reasons why you are buying one and the budget you wish to put towards purchasing one. Like most things in life I will advise you that you will get what you pay for and though there is already a wide choice to select from, once you know in your mind the price you wish to pay and what you need your drone to do then you'll have a small selection to choose from.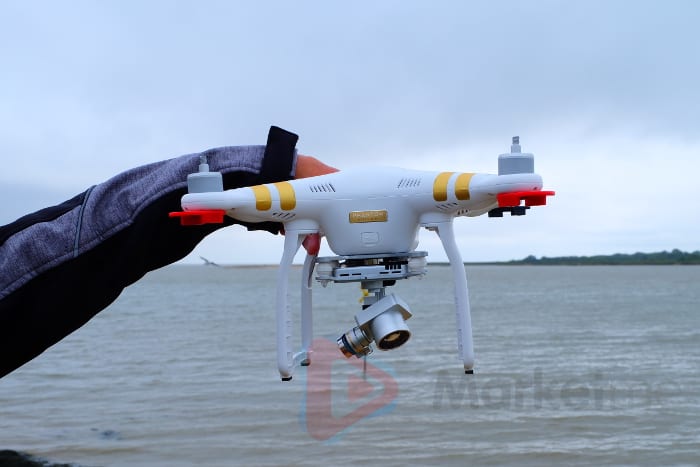 Today we look at the Phantom 3 Professional which was officially released back in January 2013 by DJI. Since that time its popularity and usage has grown internationally and just by popping over to Youtube you can view 1,000's of house of video captured with this drone, info videos, holiday showreels, how to and how not to use them and much more.
The drone is super easy to use with straight forward instructions that needs to be adhered to each time you use your Phantom 3 Professional, but will enhance your enjoyment of using it and make sure that safety is key and damage / loss incidents are reduced. I do recommend that you purchase additionally a protective carry case (there are a few bespoke for the Phantom 3).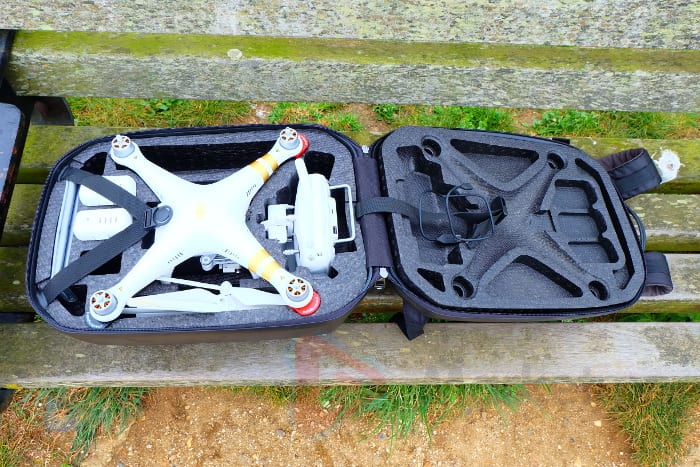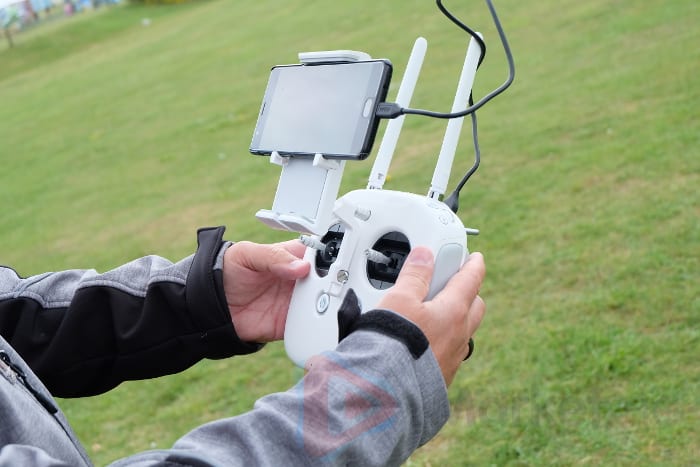 You can easily control the Phantom three with the control and additional your mobile Android / Apple phone or the likes of a tablet. This will further enable the ease of usage and the ability to capture the perfect footage that you are after. If you want to increase the usage time for using the drone then I would also suggest to purchase an additional or two additional batteries that you always keep fully charged as once the batteries are dead then the fun stops!
I tested the Phantom 3 Professional in what was a very windy day by the coast and also slight drizzle and it performed incredibly well and did not suffer much in erratic movements – This drone held it's position well and was smart enough to compensate the winds.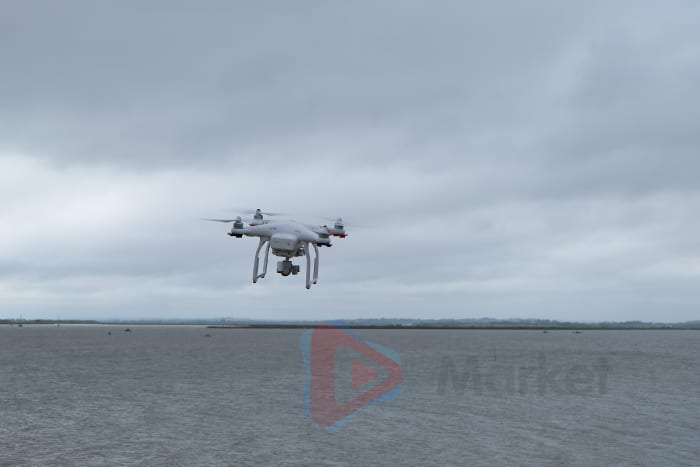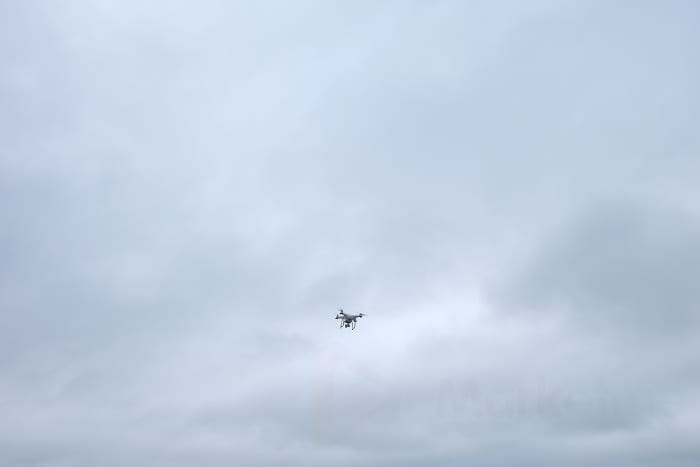 Controlling the drone is quite straight forward, practise as always makes perfection in these situations, though you can limit errors by controlling boundaries and restrictions to where the drone can fly – Once you have mastered not only flying the drone, but also the additional features offered on how it can capture film / photography for you, settings will allow you to set it off on a filming mission for you or indeed film you at a set distance whilst you are driving the car / running / cycling etc. It's GPS navigation system offers an incredible flight stability and for to be able to assign it flight paths.
It can travel at a fair distance away from you also and at a great height too, it is fast yet glides slowly too to capture detailed footage when required. This is a great item for both fun usage and professional, be it a hobby or you want to offer videography / photography above what many of your rival competitors will be offering.
To purchase one of these I would suggest to do so also new rather than second hand unless you trust who you are buying from. Prices will be around £650 new though price will continue to fall now that Phantom 4 and Phantom 4 Professional are out.
It is of course important to know the full specs so here is more information for those of you reading who need to check out the finer details: http://www.dji.com/phantom-3-pro/info#downloads