With Dr. Oetker's The Good Baker range, you can enjoy the great taste of pizza and still feel good! The range comprises of three feel-good varieties; choose from the Meat-Free Chicken Style, the Veggie Mix or the Vegan Spinach and Pumpkin Seed Pizza.
They each include long fermented, stretched and stonebaked crusts made from different types of flour, grains, seeds or sourdough. What's more, the ingredients include a variety of colourful vegetables, plant-based proteins, sea salt, olive oil and of course cheese, or a vegan cheese alternative.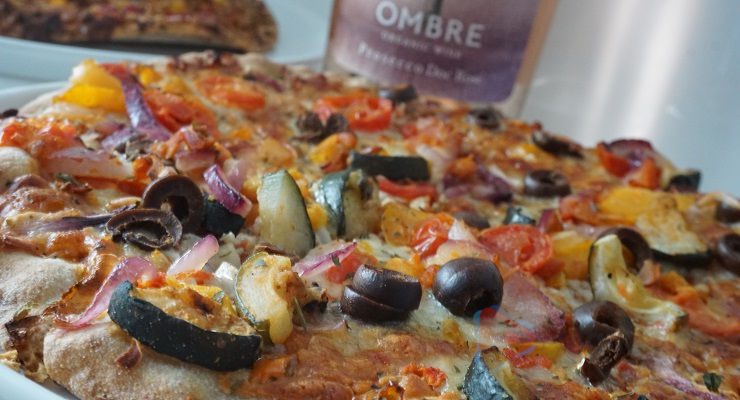 We tried both the Meat-Free Chicken Style and the Veggie Mix pizzas.
The meat-free chicken style was a good alternative to having a chicken pizza, if you're used to having meat on your pizza, but going for a healthier alternative then this might hit the spot. The topping has marinated Chicken Style pieces with red onions, red and yellow bell peppers and creamy mozzarella. All served up on a stonebaked, thin and crispy multigrain base enriched with flaxseeds.
The veggie mix was a real hit, from having a colourful and tasty topping of grilled peppers, zucchini, tomatoes, red onions, black olives and melty cheese. All served up on a great stonebaked, thin and crispy base with sourdough crust. Pair it with a glass of Prosecco and you're definitely on to a winner.
Paula Wyatt, Head of Marketing at Dr. Oetker commented: "There are so many healthier alternatives to the foods we love, meaning we don't have to compromise on the tastes and flavours that make us feel good. With The Good Baker brand, we are proud to provide people with the option to make a healthier choice with our pizza range."