Get Past The Growing Pains Of Being A Startup With These Tools
There are a lot of lessons that you're going to have to learn in business. Some of them may be specific to the market that you're in or the situation with your competition. Others, however, apply pretty much across the board. Starting up a business is never quite smooth. You'll have to learn some lessons the hard way. However, there are others you can skip by doing a bit of prep work now. In this article, we'll look at how you give your startup the head start it needs.
Remember that time is money
From the very beginning, some businesses tend to take a lax approach to how the time they pay for is spent. This can turn into a corporate culture that results in a lot of loss and inefficiency. If you have employees, it's best to start measuring how they use their time and how productive they are. Nowadays, that's easier than ever with the advance of things like time tracking software. The more lost time you can cut from your business, the more quality work you get done in a day. Meaning the more potential for profit that you're going to be able to work with.
Actual money is also important, of course
If you thought losing track of time was bad, then you might recoil in horror at how some startups manage their money. The first rule that needs to be established: separate your accounts. This is important for the reason that you don't want to accidentally dip into the wrong funds. But having your business money tied up with your personal accounts is going to make book-keeping a lot more troublesome down the line as well. You should be making sure that you're always keeping an eye on your cash flow, too. Never let an expense or an income go undocumented. Without an accurate idea of what your finances are doing, you won't really have an idea of how successful or not your business might be.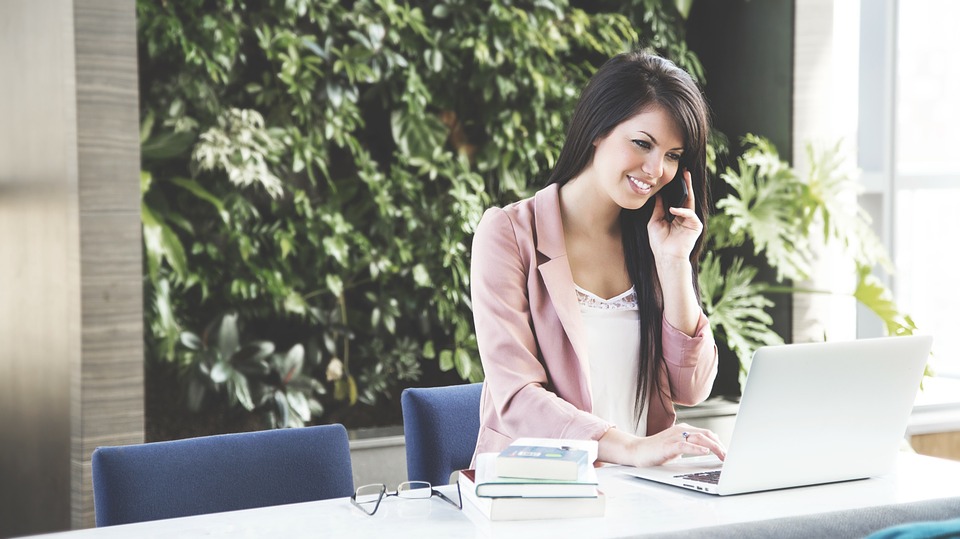 People are the best of your resources
At the same time, don't let your money distract you from another of your most important resources. Your people. You need to be willing to spend to retain the best. That means more than just rewarding them once in awhile. It also means providing them with the upward mobility that's so important to a career. Training them in new skills and delegating them with new responsibilities. People are always thinking of their CV, as they should be. You can, of course, cut costs on training while still providing it. For instance, you may want to organize a cross-training programme in the office instead. Let people learn skills they don't have from their colleagues. It does a good job in improving the cohesion of a team as well as their performance.
Never stop being competitive
You have to take the time to look outside of the business, as well. In particular, you should always have your eye on your competitors. In the digital age of social media and mass advertising we live in, most businesses have a social pulse you can keep checking. You can see what works and what doesn't. You should also make sure that you're not getting any less visibility than them. Use marketing techniques like search engine optimisation and influencer marketing. Your opponents will be using every trick in the book to build their visibility. If you're not doing the same thing, you will fall behind.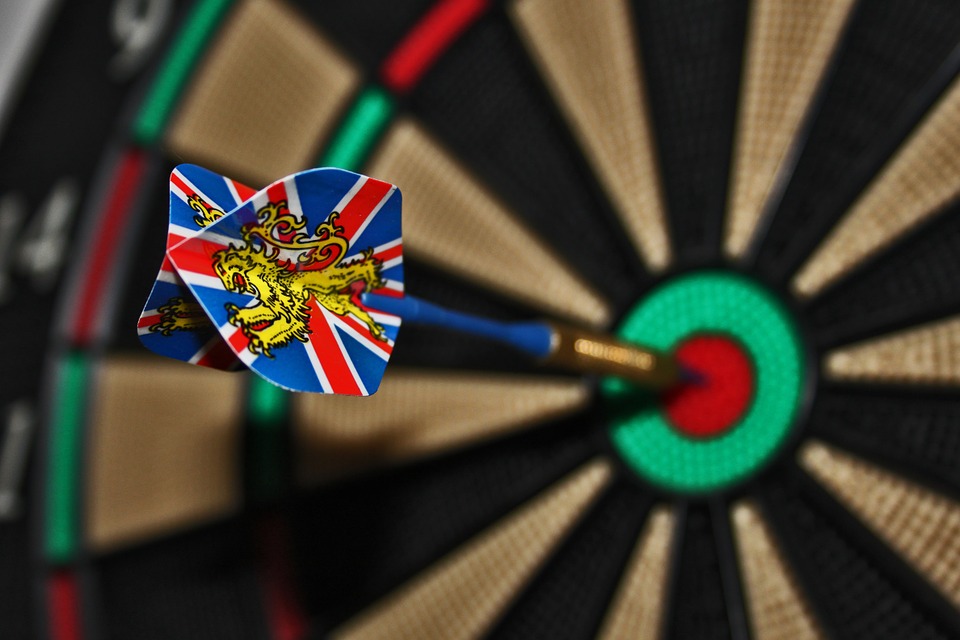 Know your purpose
That's not to say that you should be copying everything they do. In particular, when it comes to your brand, it pays to stand apart as far as possible. The best way to build a brand is to figure out what is at the core of the business. What do you offer your customers? Not your product or service, but what is the difference you make to their life? Are you making healthier? Happier? Richer? These are what makes the core of a brand. You need an objective and that objective needs to be at the centre of everything your business does. Being broad does nothing but make you generic. You need to hone your sights a little better.
As we said, there are going to be plenty of challenges and lessons to learn ahead. How you adapt to the points above will be a good indicator of how you meet the challenges that follow. Flexibility and a willingness to learn are two of the key traits of any successful business person.