Starting a business is overwhelming. With so much information out there, it can be hard to know what advice to listen to. If nothing else, you need to focus on marketing. No business is going to get off the ground without it. Marketing your business right will have it booming in no time. You want customers flooding in, right? Getting marketing wrong will have you closing doors in no time. Give your business the opportunity it deserves by getting your marketing under control.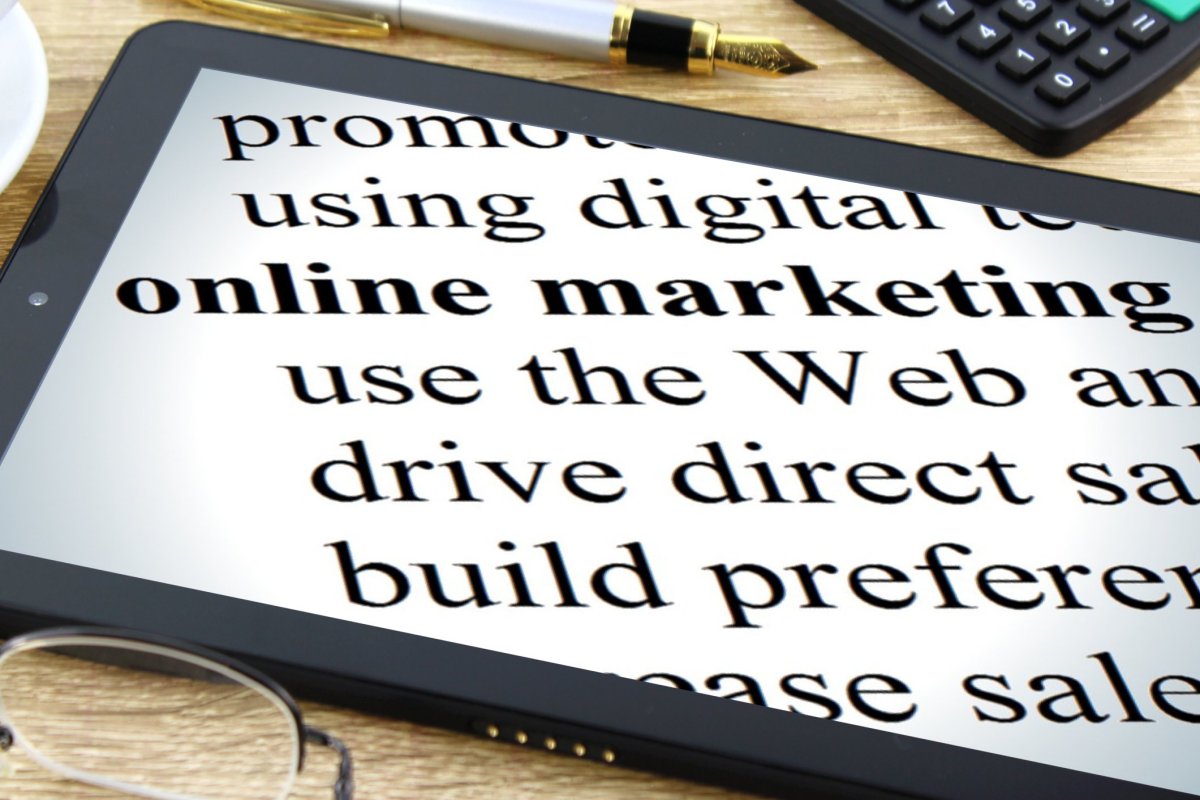 Image from The Blue Diamond Gallery
ONLINE MARKETING
In this digital age, it would be crazy to underestimate the power of online marketing. Your business needs a website and social media presence. Forgetting to get yourself running online will hold you back in a major way. Much of the traffic to businesses comes from the internet. Online marketing is straightforward. Keep things simple. Let people know what you offer in the most obvious way possible. Keep your website concise. If you offer a product you can sell online, set up an online store and see your sales boost. If you can't sell your product online, keep your website for information purposes. Set a clear outline of what your business aims to do, and show the customer how you can help them. If the online stuff is too far over your head, digital marketing agency London can do the hard work for you. For a small fee, a marketing agency will have your digital marketing up to speed and bringing in rewards.
CLEAR BRANDING
Clear branding is crucial to make marketing that bit easier. Aim for a business logo that is simple, but sticks in people's minds. Think bright colours. Go for a colour that people don't associate with an existing brand. You also want a name that is simple and sticks in people's minds. If you go for a confusing name, people won't take the time to learn it. They'll forget about you straight away. Think of something short and snappy, and make sure there's no trademark on it before you start using it! Creating a clever slogan to go underneath your name can be an excellent way to get it into people's heads. Think of a winning slogan. Wordplay always works well!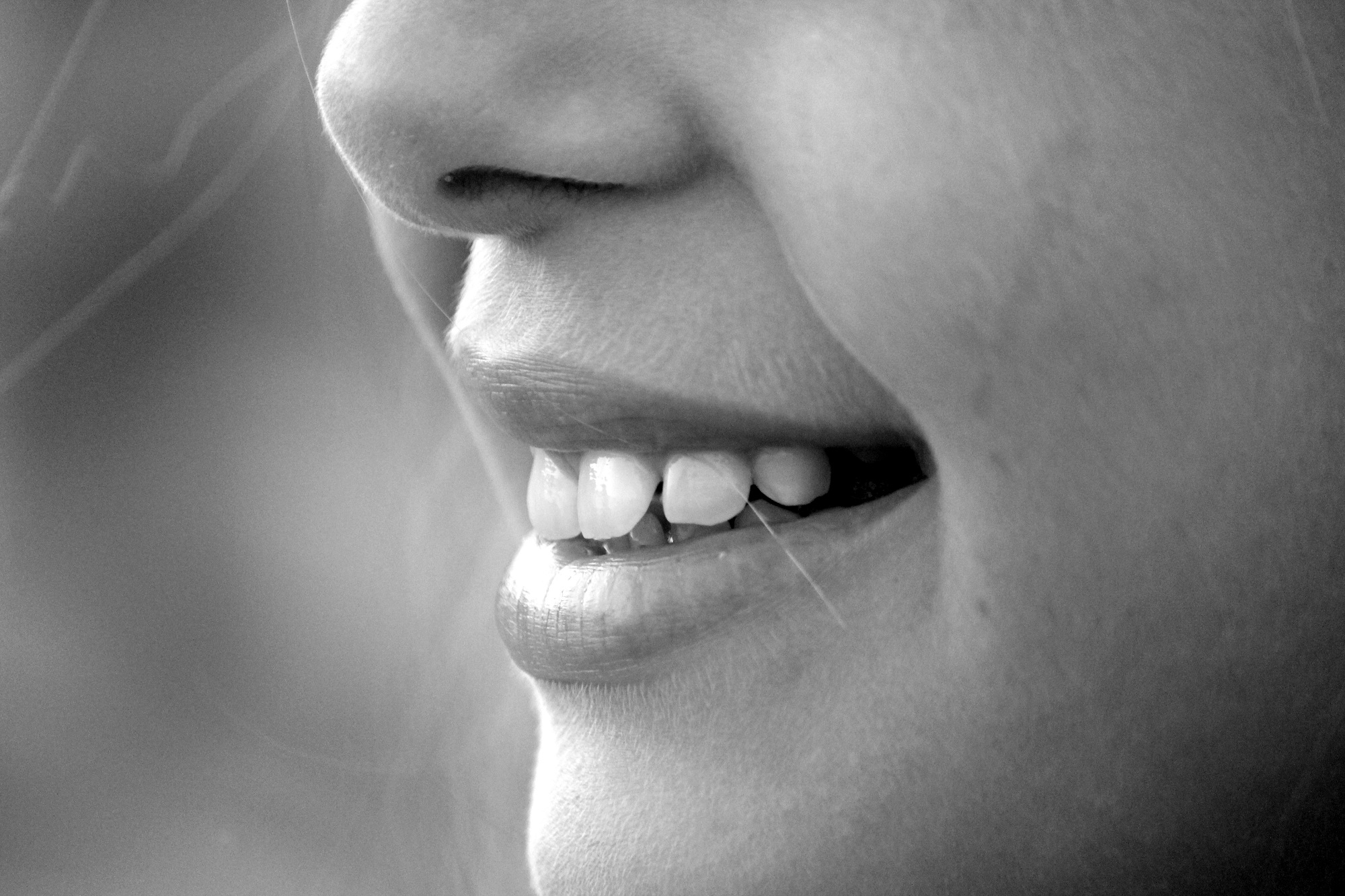 WORD OF MOUTH
Word of mouth is still the best marketing tool by far. Speak to everyone in your local community about what you're doing, and ask your friends to do the same. Building a buzz around your business is what you're aiming for. Getting a few happy customers under your belt early on can be a fantastic feeling. It's also the best way to get business rolling. There's nothing wrong with asking happy customers to spread the word to their friends. Let people know you're there and waiting to help them in any way you can. The more individuals who hear about you, the better. Have business cards handy for anytime your company comes up in conversation. Get the word out there that there's a new business in town!