Holistic – Bergamot + Wild Flowers
There are so many candles out there to choose from, so why not experiment a little by going for something a little different.
Holistic has a wide range of candles with some common aromas and some new and intriguing ones.
Bergamot + Wild Flowers
Made with Soy Wax and a 25 hour burn time, this candle gives off aromas of bergamot, smooth jasmine and lavender.
The wick is made of cotton and the candle contains only pure essential oils.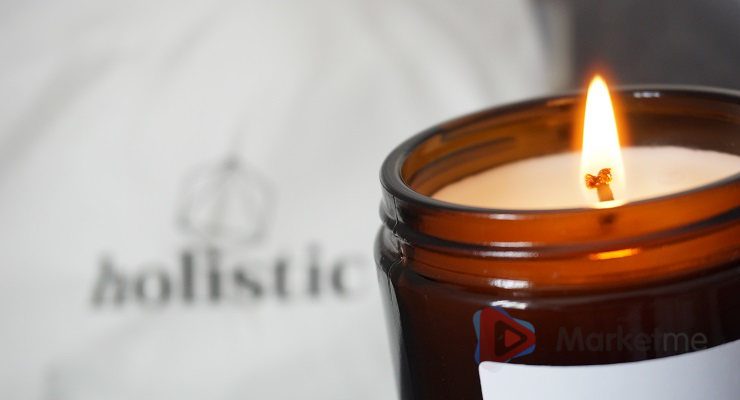 Another bonus is that this candle is Vegan friendly
Hand Poured In Chiswick, London with 180mls (6oz)
What is Bergamot?
It is a plant that grows a citrus fruit called Bergamot Orange, it is the same size of an orange but green.
Whas is Bergamot Good For?
Bergamot is used to make medicine and is used to help with anxiety, pain, nausea and vomiting.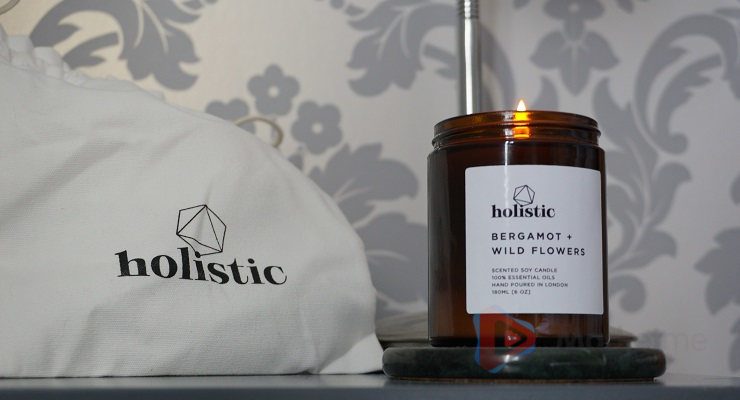 It is always a personal opinion on whether you enjoy the sensations of a candle, so if you want to give this one a try or look at any of the other candles Holistic have available, then check out their website here.