Every home needs to be maintained and cleaned, so why not do it organically.
Squeeky has its own selection of cleaning products from Bathroom cleaner, glass cleaner, floor cleaner, cloths, mops, brooms and more.
With Squeeky, you will only need to buy one life long bottle, they believe they were the first in the UK to make the switch to metal cleaning bottles, they did this to reduce plastic waste.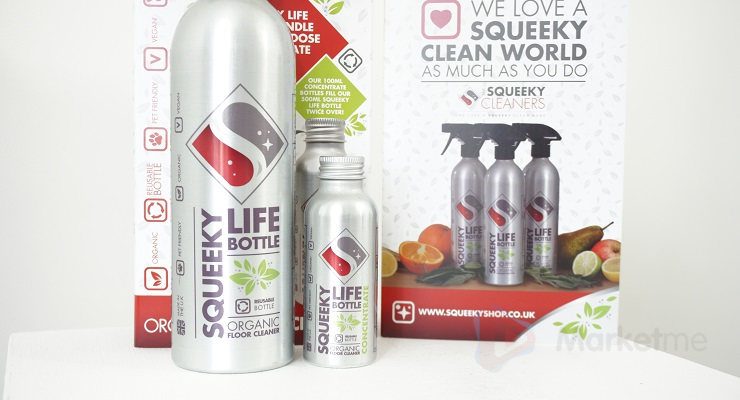 They offer a life bottle bundle, which includes your new life long bottle and a 100mls concentrates bottle to get you started, once your starting concentrates bottle runs out, you will need to get yourself a concentrates refill, they offer both a 1 liter and a 5 litre refill.
The 1 litre concentrate bottle will allow you to refill your bottle 20 time and the 5 litre refill you give you 100 refills.
This product is brilliantly safe to use, with it actually clearing up one employee's skin in just 2 weeks, the product is Organic, Pet Safe, Vegan Friendly and Cruelty Free, they even ask you to send back your empty plastic bottles for them to refill and sell again, this allows them to cut costs while also reducing their waste.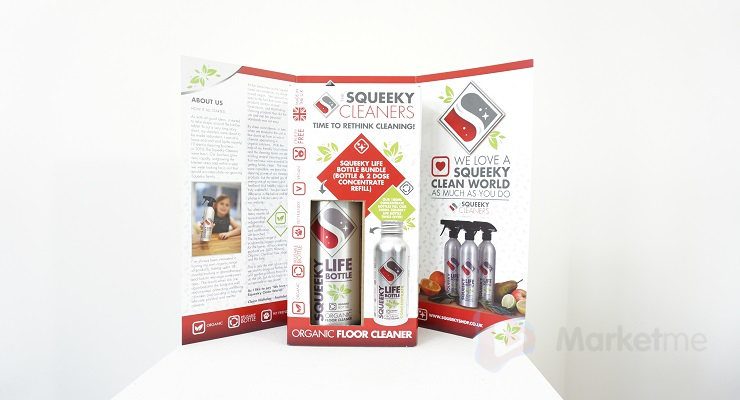 This is the safest cleaning product that I've seen on the market and doesn't disappoint, Squeeky's mission to create a healthy cleaning product that doesn't harm you, your pets or the environment has paid off.
The instructions on how to use this cleaning product are as follows:
'For general use around the home. Spray 6-8 times into a bucket of 3ltrs of warm water, give the water a stir and then wipe a mop or cloth. For seriously caked on grime, spray liberally onto the area, leave for a few minutes then wipe away with a cloth or mop. A 2nd application may be needed with a little elbow grease! This product has its own natural scent. We like it and think you will too!'
'Help us make this a Squeeky Clean World with The Squeeky Clean Range of Organic Cleaning Products'