Long Shot – Alcoholic Fruit Infused Sparkling Water
The makers of Long Shot took a Long Shot to make Long Shot happen, and it seems to have paid off.
In 2019 Hugo Hodgson and George Blurton took a trip to the U.S. where they discovered hard seltzer, they enjoyed it, but they noticed that it was packed with artificial ingredients and fake flavours, which they didn't understand, so they started looking into how to make seltzer with natural ingredients, so in 2020, Hugo and Goerge took a long shot, quit their 9-5 jobs and founded Long Shot.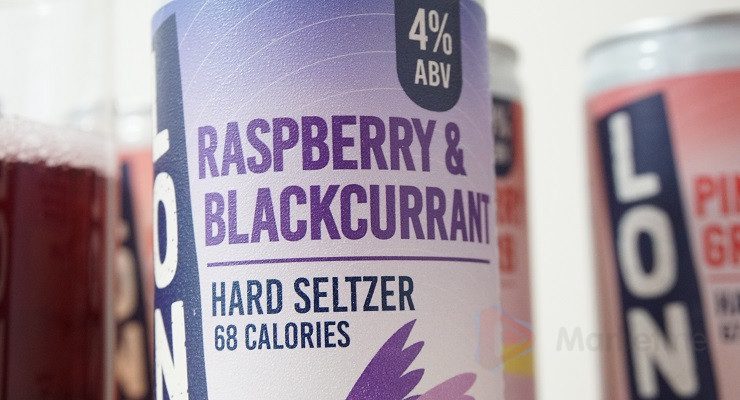 They have 3 flavours available, Raspberry & Blackcurrant, Strawberry & Rhubarb and Grapefruit, each can has it's own unique design which can make them stand out on the shelves, they are made with British mineral water, a dash of alcohol and fruit juice pressed and sourced as locally as possible.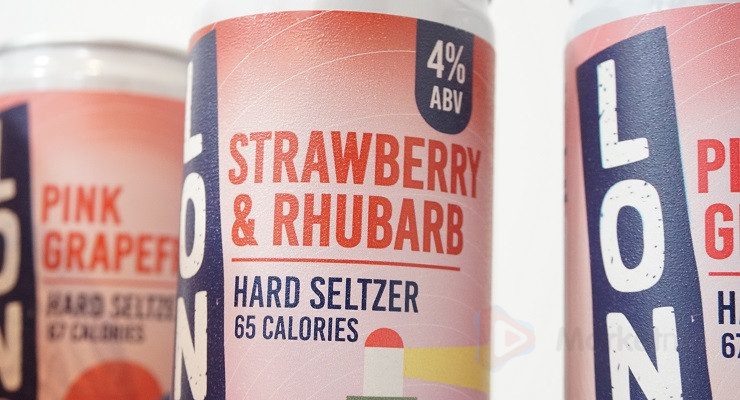 Low Sugar
Gluten-Free
Suitable for Vegans
Zero Additives
4% ABV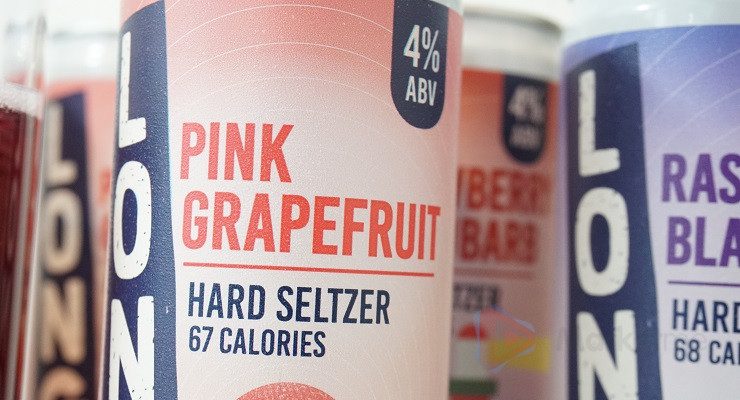 It's available from their website, Amazon and Thomas Ridley Foodservice in either boxes of 12 or 6, and every can is 67 calories or less.
"We Took A Long Shot, Not It's Your Turn"