Looking For A New Tea To Try?
Sometimes we just get caught up in routine, heading to our local supermarket and picking up the brand we know or one with a good price tag, we sometimes need a little change, to spruce things up a bit, and that can be as simple as a new cup of tea to start off your day.
A lot of people enjoy a good cuppa in the morning, it can set the tone for the rest of the day, so when looking for something new to try, make sure you don't lose the quality that you expect.
Birchall has been making tea since 1872, so you could honestly say they know what they're doing, they are all about tea, lots of choices from the loved breakfast blend to the decaf and green teas, but if you want something extra special then they also have peppermint flavoured, plus even red berry and flower.
In addition to a choice of flavours they have good options on how many you want to buy, from 15 tea bags up to 80 tea bags.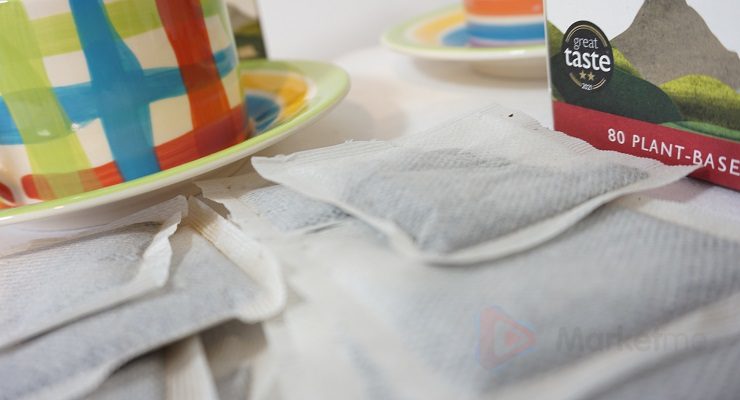 While you're visiting their website, make sure you stop by their accessories page and check out their tea compartment boxes, you're going to need a good place to store all this new tea you're about to fall in love with.
Let's brew ourselves a couple of cups of tea and see if they live up to the great taste they've been awarded.
I've got two boxes of Great Rift Breakfast Blend from East Africa, one of them Decaf.
For starters the box feels clean, dusted with tea powder, it is completely recyclable, and you can definitely feel that.
You open the boxes with ease, revealing 80 tea bags very neatly packed together, easy to remove one at a time.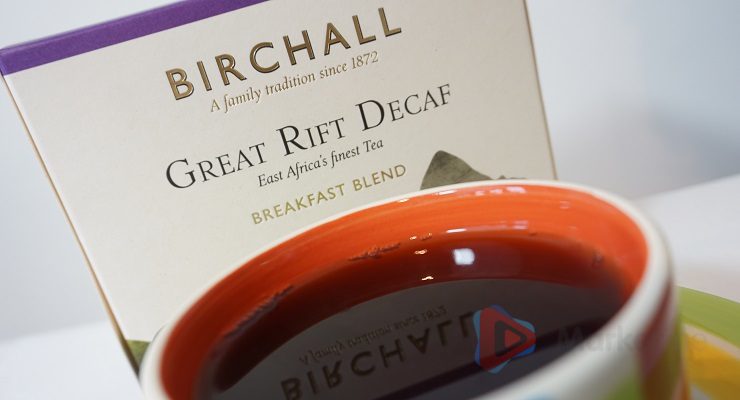 The Great Rift Breakfast Tea – "A smooth and charming blend, the classic taste of Breakfast Tea with a delicate subtle creamy background, flowing all the way through to the after taste."
The Great Rift Breakfast Tea Decaf – "The decaf version has a creamy spice aroma. An even more favorable blend, of sweet spice, oak and something exotic blended in with the Breakfast Tea characters."