Making ironing a doddle: Russell Hobbs One Temperature Iron
Brits are typically known for their non-love of ironing, apparently, the most loathed household chore as quoted by YouGov!
So how can this chore to many be made that little bit easier so at least you can glide through that pile of washing and motor round that never-ending conveyor belt of shirts to iron?
Russell Hobbs have a new model on the catwalk in the worldwide of household irons – The 'One Temperature Iron' which offers the following:
60% smoother glide*
Ceramic Soleplate
Large 50g continuous steam output
3 way safety auto-shut off with 3m power cord
Large 350ml water tank with self-clean and ant-calc function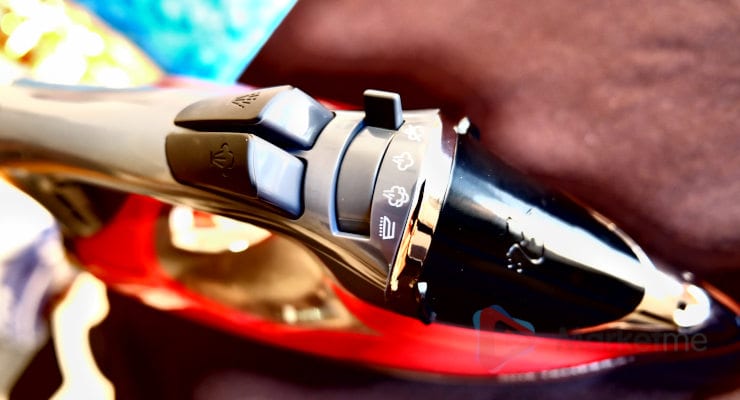 Russell Hobbs are that confident that you will be pleased with this purchase in that they are offering a 60 days money back guarantee as stated on their website and also the packaging the iron comes within:
"We are confident that you will be pleased with your new Russell Hobbs product, but if for any reason you are not 100% satisfied with the results it delivers we will refund your money back."
This model is fairly lightweight wise making longer term usage more bearable, steam offers a 210g shot and the overall design is slick and sharp.
* vs Russell Hobs standard ceramic