Let's talk about Quokka, the water bottle, not the happiest animal in the world.
There are a lot of choices for picking a water bottle, so why go for Quokka?
Metal water bottles are a great option for saving money and reducing plastic waste, these metal bottles cost more upfront than plastic bottles, but throughout the year you will save money and they will last a lot longer.
The design of a Quokka water bottle is so colourful and easily stands out, even if you go for a bottle with just one colour, seeing the blue Deep Jungle bottle in my room is such a contrast and brightens my mind and makes me think of tropical jungles and paradise sandy beaches.
This bottle will keep your water cool for up to 18 hours and keep your tea or coffee warm for up to 12 hours.
If you are not sold yet, then I should mention that this water bottle comes with a little mobile stand, it can fit in your pocket, it's super easy to use and it doesn't damage your phone.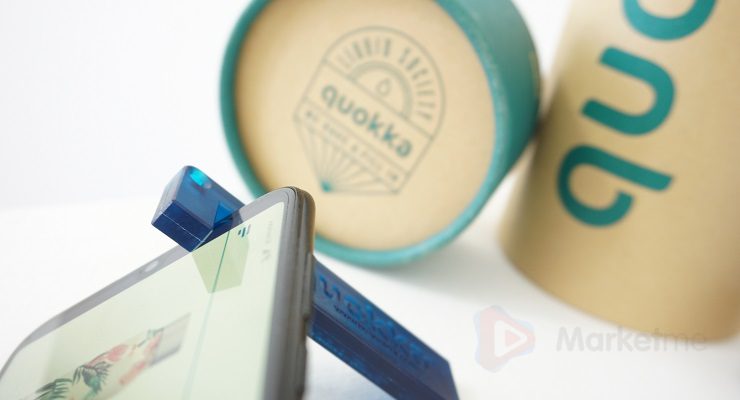 I have to say that this water bottle looks expensive, it is much nicer than any other water bottle I've used before, it's eye catching, feels nice and smooth in the hand.
Credit for picture of Quokka