Rooted in Nature & Hand Harvested
The Secret Garden Gin is one that is Rooted in Nature, they don't use any added sugar, artificial colouring, flauvoring or additives, they want their Gin to taste as natural as possible, even the labels that they use on their bottles are made from 30% grass.
"The future of the earth and the beauty it beholds is at the forefront of everything we create, it is why we began our journey and why we do what we do, so we can showcase the true magic of nature." – Hamish Martin, Founding Director of The Secret Garden
Started in 2012, husbandand wife team, Hamish and Liberty Martin bought 7.5 acres of land on the outskirts of Edinburgh, it is from there that they created their Secret Herb Garden which now has over 600 varieties of herbs. With Hamish being a Herbologist combined with the time he spent in the drinks industry, they decided to create a range of 100% natural gins uterlising the herbs grown in their secret herb garden. They realesed their frist bottle to the publish in 2017 and contunie to do so, creating different flavours for all to enjoy.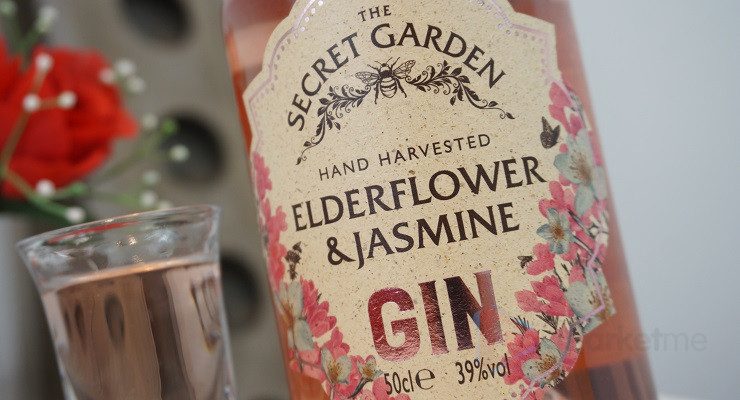 Tasting Notes – "Elderflower, jasmine and exotic fruits aromas and a pleasant sweet taste of the same.
"Working hand in hand with nature, is a relationship that should be based on give and take. It is all a balance, and the collective outcome of that balance is sustainability." – Hamish Martin, Founding Director
Other than being a distillery, they also have a shop and café for you to enjoy, and they offer bespoke G&Tea tastings and a garden and distillery tour.