Social Media Stickers for your Business.
Just how important for shop owners is it that they maximise fully every square inch of their window space? Having a place on the high street incurs many businesses high costs from rent to rates so to really see ROI from your window space you need to be clever with what you display and the call to actions you deploy to attract clients in through the door.
Nowdays, many businesses will no doubt display stickers to include letting clients know opening times, they are members of governing bodies, they accept visa, they are on social media etc.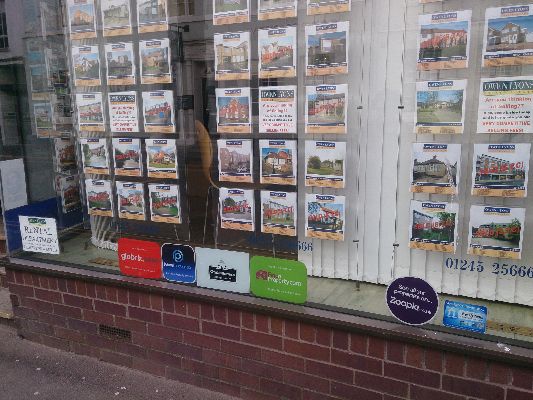 Nearly all window stickers will be simple call to actions, ie extra marketing, yet are not responsive in anyway. As social media now gathers more and more importance within marketing and the value of holding and engaging with a local target audience can now really boost the sales your business makes, it is important that shops think about QR codes and NFC Contactless solutions.
Companies such as Logotag offer solutions to purchase any social media icon sticker and have it that the QR and contactless chips point people straight to your account as well as full analytics so you can track the effectiveness of them. A Logotag sticker makes a static social media sticker in to a responsive one so when you are closed, or when you have an important to call to action,  running a competition etc you can gather the important data you require, ie following, likes, subscriptions from your local community.