Christmas is getting near and your eye will be looking out for some good value stocking fillers, Kikkerland has you covered with a wide range of gifts your sure to love.
Kikkerland is a perfect website to visit if you want to find some cool and quirky presents to fill a stocking with.
When I say Kikkerland has a wide range of products to choose from, that might end up being an understatement.
Here's a list of some of the items you can find:
Hands-Free Phone Holder
Fish Flash Light
Little Bee Home
Avocado Hot/Cold Pack
Huckleberry Morse Code Light
Music In A Tin
Pebble Power Bank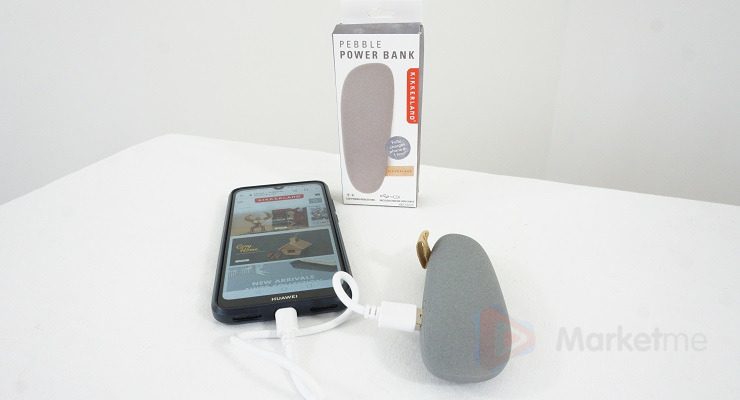 This Pebble Power Bank is small and convenient, easy to fit in your pocket or your bag, it has 2600mAh and comes with a USB cable.
Dog Birthday Kit
Make Your Own Music Box Kit
Crab Multi-Tool
Pizza Night Light
Concrete Large Planter And Pen Holder
Gold Money Bank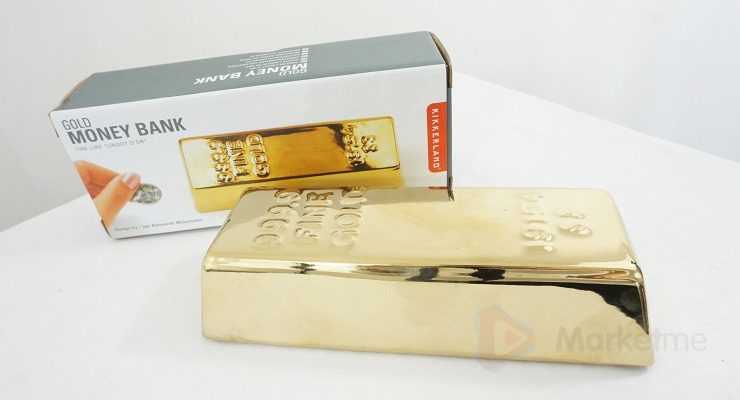 What's the best money bank to safely store your loose change in, how about a gold bar, keeping your money safe in the utmost style. The size of this Money Bank is 19cm x 7.3cm x 4cm
Log Head Rest
Mozart Kitchen Timer
Pixel Playing Cards
Bartending Glasses
Gardening Tool Set
Key Ring Shopping Bag
Dog Treat Selfie Clip
Kikkerland is defiantly worth looking at, because you might just find that item that you've always wanted or an item that you make your life a little easier or that perfect Christmas present or stocking filler for your family or friends and makes your day that little bit more fun.
You can check out what they have available here on Amazon.
Have A Merry Christmas From Marketme and Kikkerland