Stop Automating Direct Messages!
Twitter has truly proven itself as the marketing tool of social media, with its ability to connect with millions of users on a personal level not usually achievable from other social media platforms. You can even automate your direct messages via third party tools, so you and your social media team don't need to check your new follows 24/7. What better way to say thank you to any new follower than by sending a quick hello via direct message…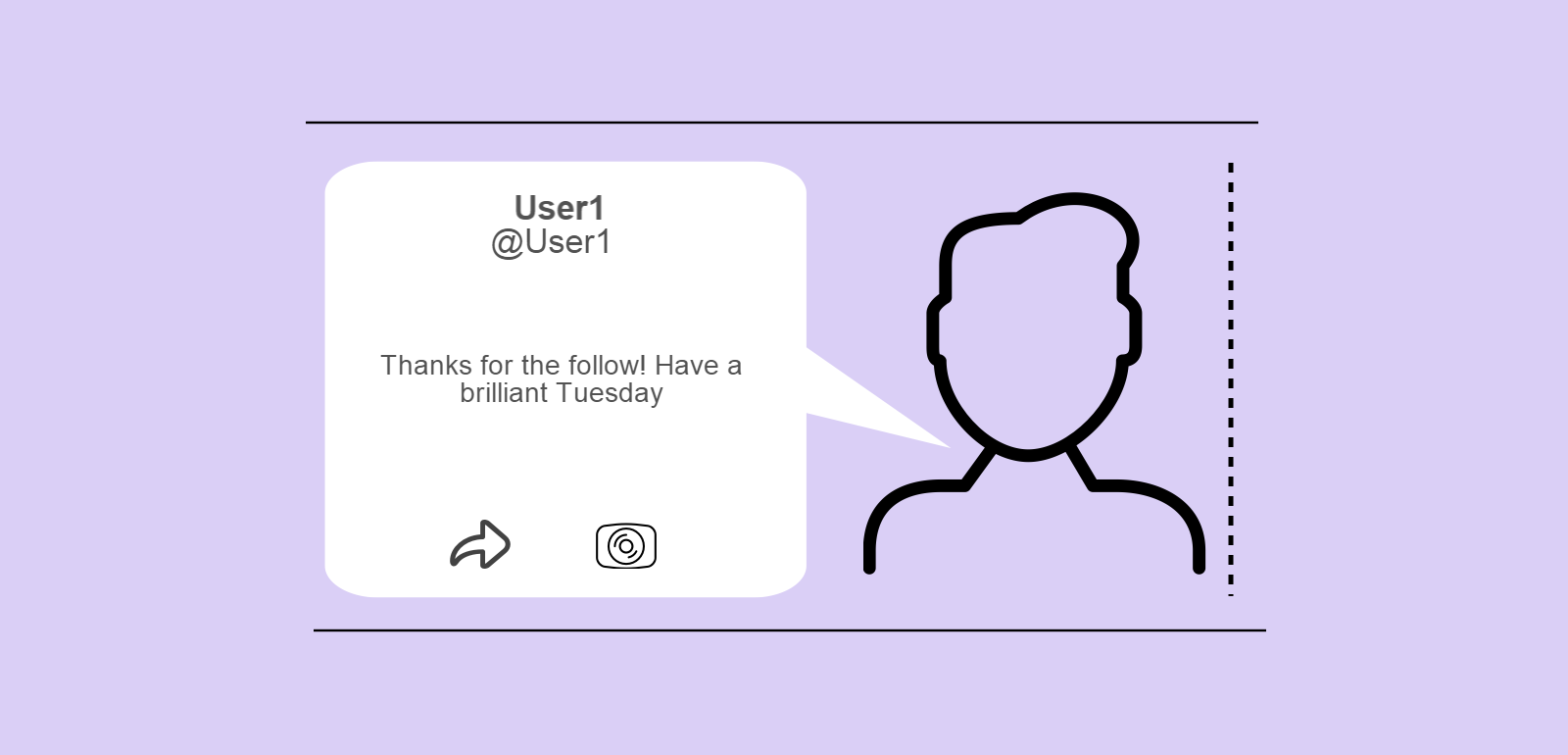 Or not. When I was young and new to the social media game, every time the little "1" appeared next to the message icon I was filled with excitement. Who could it be?! A Twitter direct message is so much more mysterious than a Facebook inbox or email. Until I find this: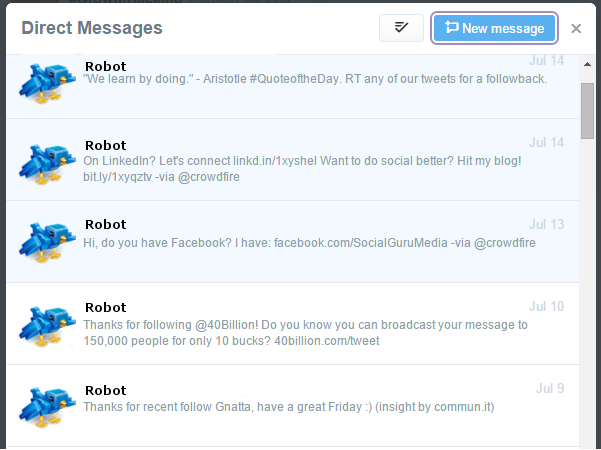 Now we're all used to spam. Even in this day and age, I still receive multiple pieces of spam into my email inbox. But when you're receiving this kind of content from actual accounts, with real people at the helm. That's not okay.
It gets even worse when you are tweeted 'Thanks for engaging this week @Robot1 @Robot2 @You @Robot4'
Oh thank you random Twitter account, I'm so glad I made a difference…
An automated tweet like this is basically "Thanks for the follow, have a great Tuesday!." Thanks but no thanks. My finger is moving closer and closer to the unfollow button. If you're contacting me in such an automated manner, how am I expected to trust your business as a whole?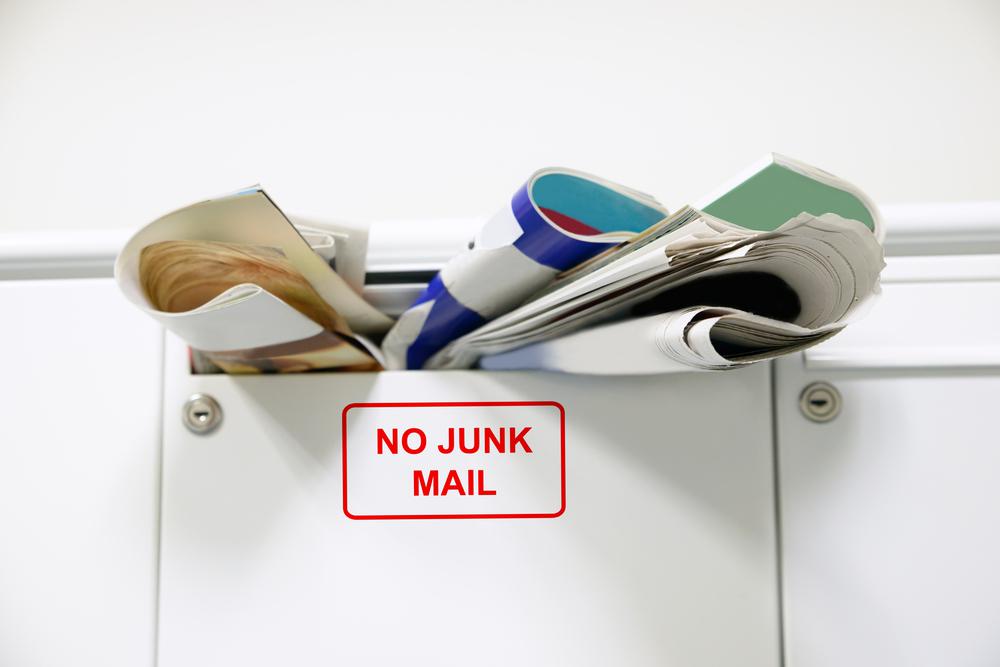 So what should you do instead?
Don't send automated direct messages on Twitter obviously. Instead invest time (and Mr. Piggy Bank) into engaging with your following, to ensure they feel wanted and appreciated. Let your brand's personality shine through, and really work on those social media engagements whilst providing valuable information, rather than thanking someone for simply following. People are much more likely to engage when you seem friendly and approachable.
Gnatta allows businesses of all sizes to listen and engage with their customers on an individual basis via one single interface. Enabling customer services to be handled at scale, Gnatta ensures operators can be agnostic towards communication channels, reacting to tweets, Facebook messages, SMS messages, email, marketplace and review sites without the need of deep channel knowledge. Gnatta also provides a comprehensive suite of analytics giving users a greater understanding of what their customers are saying about them. If you would like more information about Gnatta, please contact Jack Barmby, CEO [email protected] or by telephone (07775967300). Or for any press enquires, contact [email protected] or by telephone (07928671011)
Sources:
http://www.salesblend.com/2014/how-to-get-business-results-with-twitter/