The Pale Fox Prosecco brand was created by two English men on a late summer's afternoon in 2018, in a forgotten corner of northern Italy, where the Venetian coastal plain rises to form the first foothills of the Alps, lies the Valle delle Volpi or Valley of the Foxes. Located in the exclusive Superiore DOCG region of Asolo-Montello, where according to legend, the foxes gather to play in the pale moonlight among the vines where pale grapes grow, the two English wine enthusiasts tasted some sparkling wine from the region, which inspired them to create their own brand, gaining inspiration for their name thanks to the Foxes meeting up by the Pale grapes on the vines in the Pale moonlight.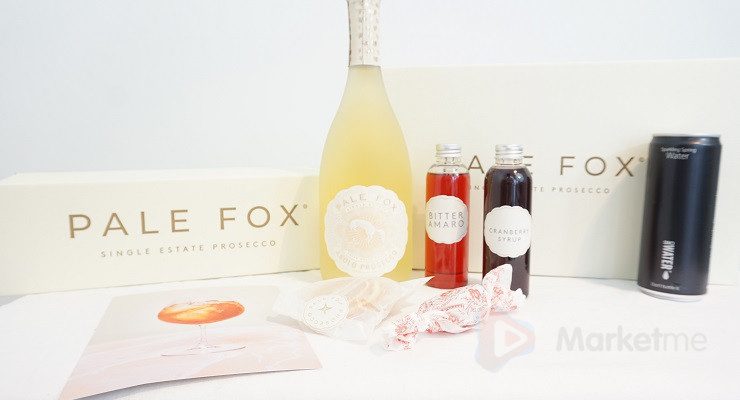 They control the yield of each harvest, making sure they prioritize quality over quantity, only picking the best grapes. Pale Fox put in a lot of effort to make sure they are sustainable, with only using 100% renewable energy sources, from both solar and hydro-electric energy, they have also partnered with Ecologi to plant a tree every time they place an order. Pale Fox can also proudly states that they are 100% plant-based, making them 100% Vegan friendly. For an added bonus they don't add in a lot of added sugar, allowing the Prosecco to do the talking and making each glass only 75 Kcal.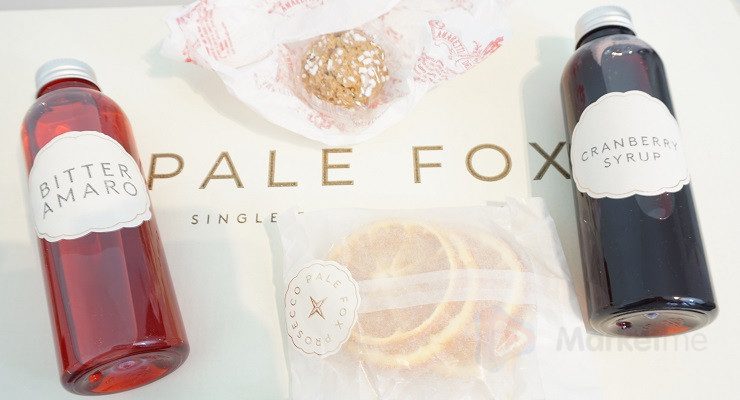 Most Prosecco's undergo 30 days of secondary fermentation, but Pale Fox decided they wanted to extend that time to 90 days, resulting in what they believe is an infinitely more complex flavour and finer, more persistent bubbles, let's try it and see if those extra 60 days are worth the wait.
Aroma 👃 "A very smooth aroma of green apples, soft citrus, ripe yellow fruits, floral notes with a sweetness on the aroma."
Flavour 👅 "An expressive array of flavours, ranging from fresh orchard fruits, white floral, pink salmon and honeysuckle, it's smooth with a sherbety kick."
Christmas Spritz Cocktail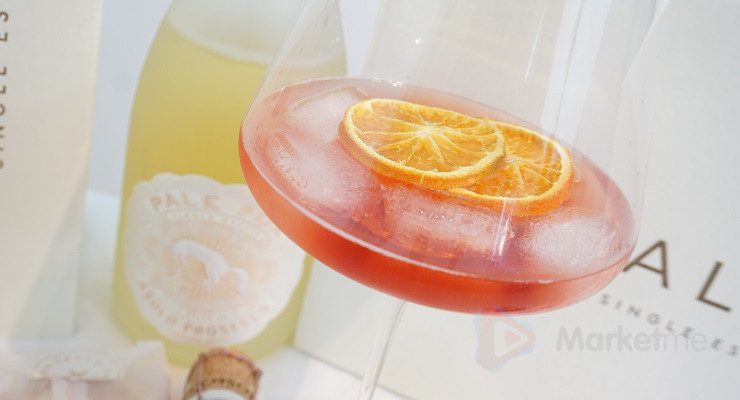 Aroma 👃 "A Cranberry and orange, with a touch of bitter amaro on the aroma., which gives it those herbal notes."
Flavour 👅 "A cool refreshing cocktail, an inital sweet touch from the Cranberry syrup, which flows into a light orange/herbal bitters flavour, combined with a crispt Fruity touch from the Prosecco."
After enjoying that delicious cocktail, why not enjoy the final little treat they've included in the box for you, a little cookie/biscuit/cake to complete the whole experience, if this sounds like an interesting experience or even a gift for someone you love this Christmas, you can check out this set right here.