The delicate taste of Caviar is one that not many people get to enjoy in their lifetime because of the hefty price that accompanies it, but it is one you should most certainly try, especially if you like the flavours of the sea.
Petrossian, a company that specialises in quality, with delivering Caviar, Salmon, Truffles and more to your door, all Petrossian goods are packed in ice and isothermic bags, when needed, preserving the freshness of your products through transit and delivery, perfect for keeping their Caviar and Salmon fresh.
Now just over 100 years ago, brothers Melkoum and Mouchegh Petrossian arrived in Paris and began a love affair between caviar and the City of Light, today, their boutique still thrives on Boulevard de la Tour-Maubourg with their caviar being enjoyed across the world, they have also set up restaurants and boutiques in New York City and Los Angeles. To this day the business is still run by family, with Armen Petrossian, son of Mouchegh running the company, with help from his sons, Alexandre and Mikael.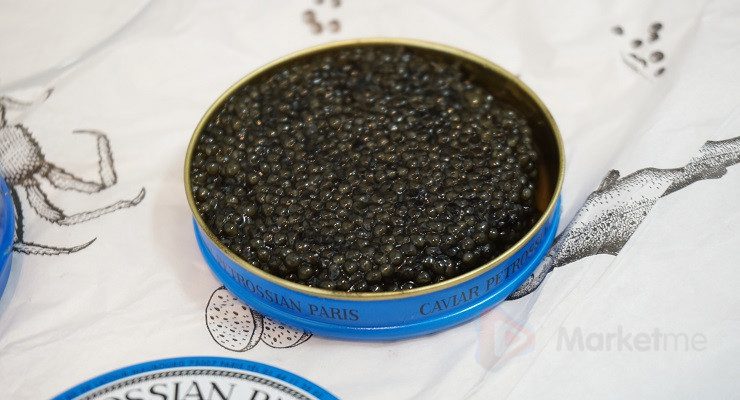 Sturgeon is the common name for the 27 species of fish belonging to the family Acipenseridae. They are estimated to have dated back to the Triassic period some 245 to 208 million years ago, making them a living dinosaur.
The first known record of caviar dates back to the Greek scholar Aristotle. In the 4th Century B.C.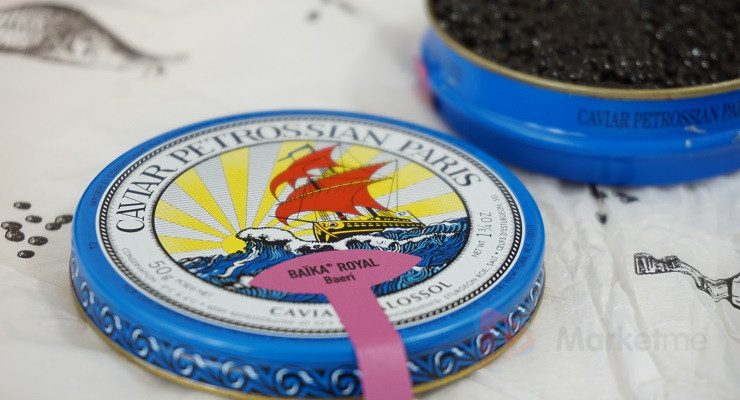 Baika Royal Baeri – Mineral, iodized and soft.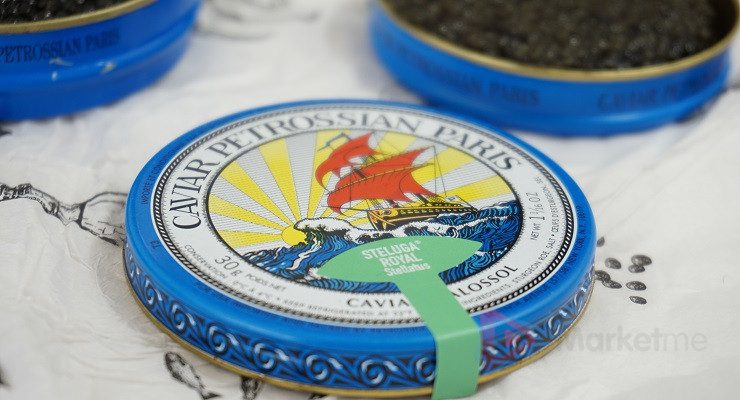 Steluga Royal Stellatus – Very iodized and melt on the mouth.