When the most romantic time of the year rolls around, it's time to look for that special gift to surprise him with, something they'll find funny, unique, or very useful.
We've completed a list of some incredible items which may be perfect for the one you love.
Without Charge In The Wild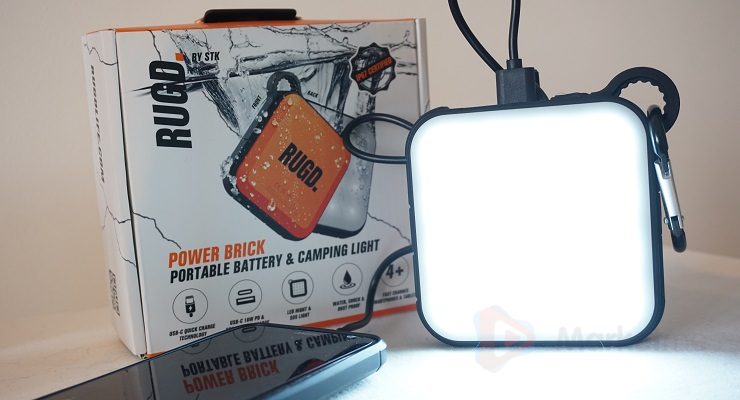 For all the adventurers out there, your outdoor escapades will now be more enjoyable and convenient with the RUGD Power Brick – an all-in-one Power Bank, Camping Light, and SOS light. This revolutionary device is here to make your outdoor trips hassle-free, as it packs in a lot of features that will allow you to be well-prepared for any adventure. With its compact size, lightweight and powerful battery, it is the perfect companion for any intrepid explorer.
With the powerful 2-port fast charger you can charge up to 50% in just 30 minutes. Featuring 1 x USB-C 18W Input and Output port, this fast charger is designed to make your life easier and more convenient. With its sleek design, it's perfect for taking on the go with you wherever you go. Whether it's in your home or office, this fast charger will help keep your device running at optimal performance all day long. The RUGD Powerbrick £41.99 from Rugdlife.com
Always Clean Water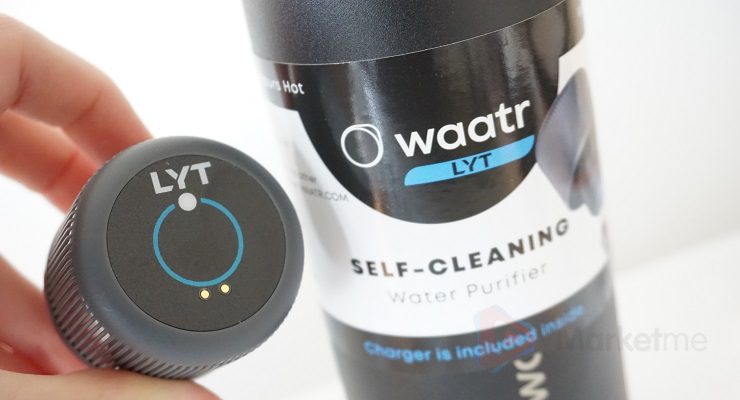 For those looking for the cleanest and purest water on the go, the Waatr UV-C Bottle is the perfect companion. These bottles and caps not only provide a convenient way to store and transport 500ml water, but it also uses ultraviolet light to kill harmful bacteria that can be found in regular tap water. With Waatr UV-C Bottle you can rest assured knowing that your filtered water is safe to drink. Destroys bio-contaminants. 99.99% kill rate. Self-cleans bottle with vacuum insulation technology that keeps drinks cold for 24 hrs, and hot for 12 hrs. The LYT Waatr UV-C Bottle £49.99 from Zerowater.co.uk
Happiness In A Glass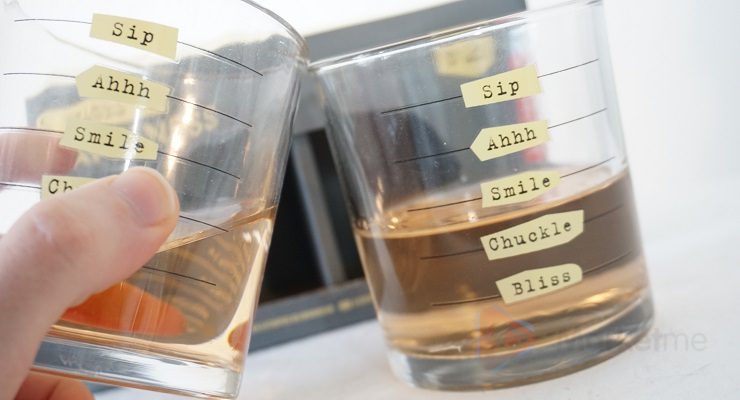 Enjoy your tipple with these fun drinking glasses. Comes in a set of two. Each glass has 5 stages: Sip, Ahhh, Smile, Chuckle & Bliss. Great to share with loved ones and friends Each glass holds 300 ml. The 5 Stages to Happiness Glasses £15 from Kikkerlandeu.com
Secret Messages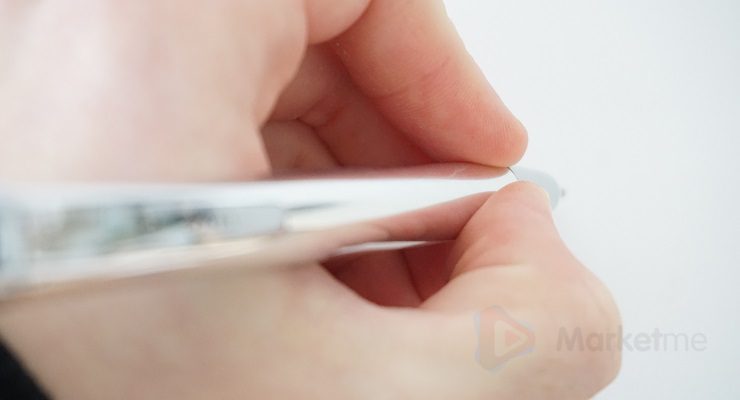 Have you ever wanted to wright something down, that others are not allowed to see? With this invisible ink pen you can wright down all your secret messages or passwords. You will be able to reveal the messages with the UV light in the tip of the pen. The Invisible Pen & Light, £6 from Kikkerland
Happy Valentine's Day From Marketme