Why You Should Start Trusting Your Insurance Agent
Insurance agents are hardworking people who try to do the best for you and your company so why do they get such bad press? Why do we think they're not to be trusted? Well let's cut the stereotype right there and start having some faith in a person who could eventually become your most faithful friend.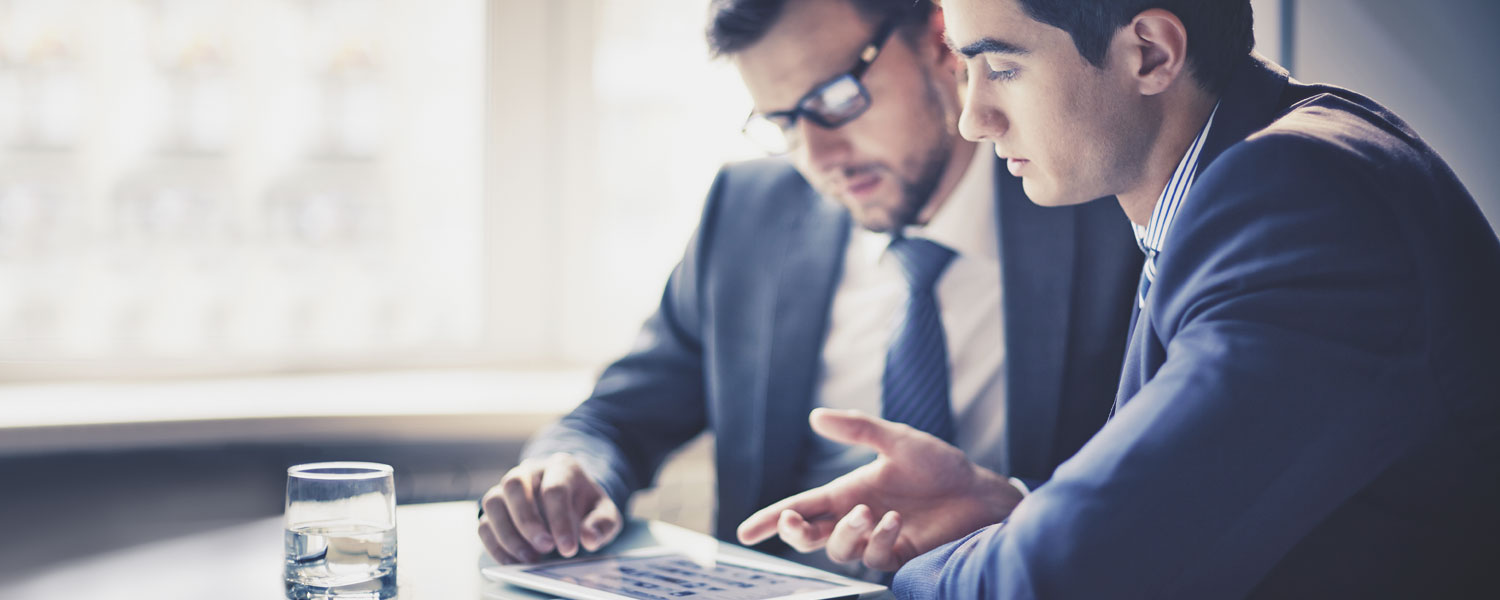 I mean you were the one who employed them weren't you? Surely you had some faith in them and their deals at the beginning, so what has changed? Your insurance company not been delivering the goods? Have you noticed better options out there? Well why not keep the faith and stick with them? I mean we all remembered how professionally they dealt with that horrible accident a few months ago.
Thinking of cutting them off and saving yourself and your business a few quid? Well that would be mightily foolish. Yes, you may have to pay out a bit more than you would like but yours and your business's safety is covered. That's why your company has been on the straight and narrow all this time. It may seem they don't do much. You hardly notice them do you? But, do you really need to? Anyway they are working extremely hard behind the scenes and just because they don't publicly show it, doesn't mean that they're not. I mean, surely it would be worrying if you were seeing your insurance agent all the time anyway? Take a look at the bigger picture.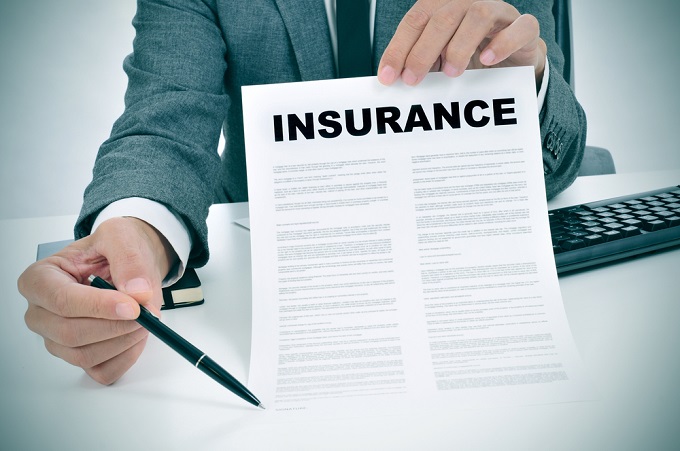 So how do you go about hiring an important insurance agent? Well, this is an important decision and many factors should be taken into account before you dive in and chat to one. Get your laptop, a big steaming cup of coffee and lock yourself alone in a room for the morning. Check all available agents in your area and assess recommendations and reviews. You may also want to ring round selected agents like trustatrader insurance and try and get the best deal for you and your business until you are firmly settled on one that you are sure that you can trust. Go and meet them when you have a chance and see if they are really as good as they say. How are their first impressions? Is this a person you can seriously trust with the safety of you and your business for the foreseeable future? Then leave them to it. You've both got a lot of other work to be getting on with.
A good trustworthy insurance agent will always let you know personally via phone or email if their rates are increasing. Always enquire why and by how much. What's in it for you? Any extra benefits? Your agent will always try to keep you on board and will reaffirm their commitment and experience. Listen to him. Is he worth the extra money? If your relationship has been almost perfect, then what is a few extra pounds? Trust is key in business and they have always looked out for you like a faithful friend haven't they?
(Photo Credit Image by source)