The Day of Love is just around the bend, and with it, the time for preparation is closing, so delay no longer, the perfect Valentine's Tea Box, filled with Wild Game twists on all your favourtie afternoon tea snacks is available for only £39.99 from Wild and Game.
Including Sauage Rolls, Pork Pies, Salami and Pate's, this Tea Box will make them fall right back in love with you, all over again.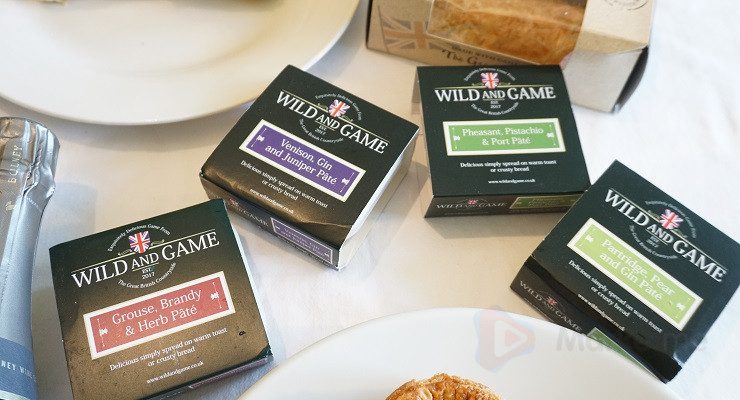 The Set Includes
Pheasant, Pistachio and Port Pate
Grouse, Brandy and Herb Pate
Venison and Pheasant Sausage Roll x 2
Dinky Pies Pork and Pheasant
Venison Juniper and Gin Pate
Partridge Gin and Pear Pate
Mini Chutney Selection
Sloe and Garlic Wild Venison Salami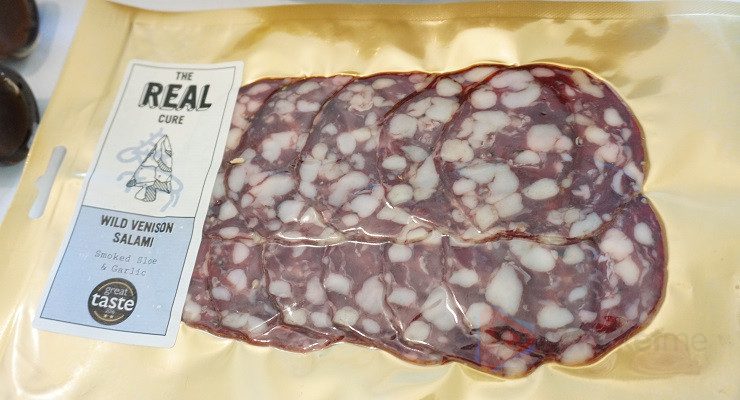 Wild and Game is an English run company, founded in 2017 by Steven Frampton and Michael Cannon, who are both wild game enthusiasts, game meats are not wildly consumed in the UK, so Michael saw an opportunity to ignite a new passion for game while helping to cut reliance on imported and intensively farmed meat.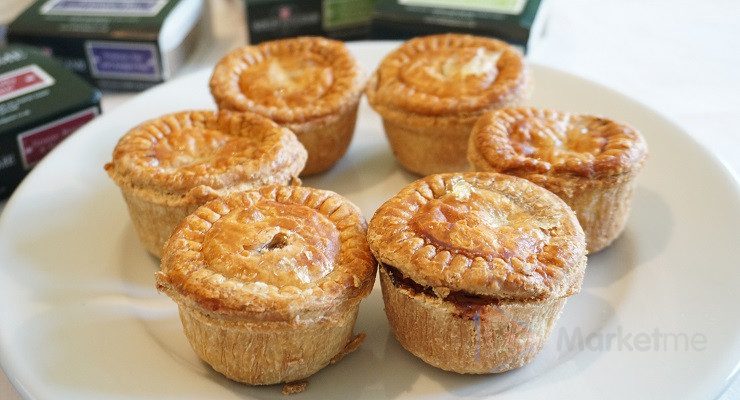 Wild and Game began with a selection of hearty favourites including pies, pasties and sausages, and people loved them, so they've since added the likes of British lamb, pork and beef, even some of the finest British cheeses to their range.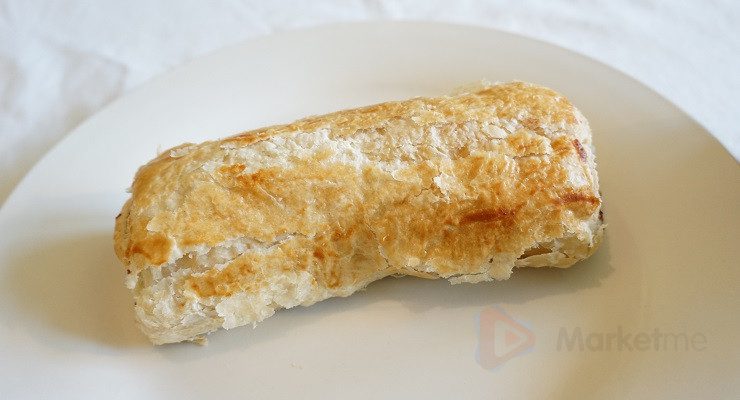 This selection is outstanding, I don't know if I've ever tasted Pate this good before, you can taste the quality when you're enjoying any of the four Pate's in this Valentine's Tea Box selection, but it's not just the Pate's, the Chutney's, although small, pack a memorable punch, the Pork and Pheasant Pies, along with the Venison and Pheasant Sausage Roll are created to perfection.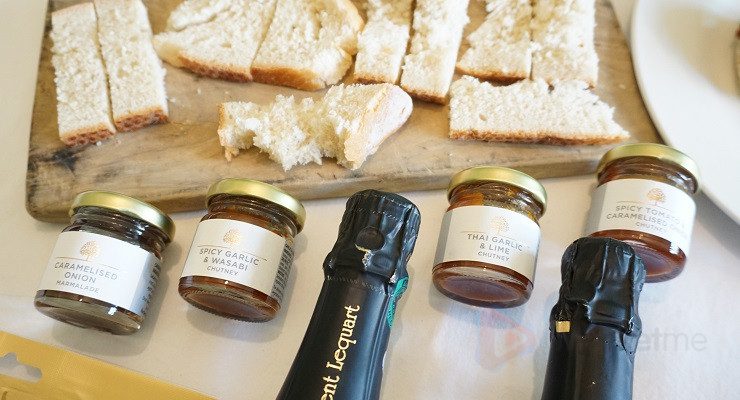 By the time all this has been eaten, I'm going to be disappointed. My personal favourtie was the Grouse, Brandy and Herb Pate.