Spritz is an Italian wine-based cocktail, commonly served as an aperitif in Northeast Italy, but over the years, people have sought to reinvent the spritz, even making it alcohol free, Wildfred's is one of those stories of a man wanting to make a positive change to the industry.
Chris Wilfred Hughes, the founder of Wilfred's was uninspired by how overly sweet and often unhealthy non-alcoholic spirits were, so he decided to go on a journey to change that, originally an engineer and inventor, with a passion for cocktails, he went to distilleries, spent over 18 months of his life and trying more than 100 unique recipes to get the perfect one for Wilfred's.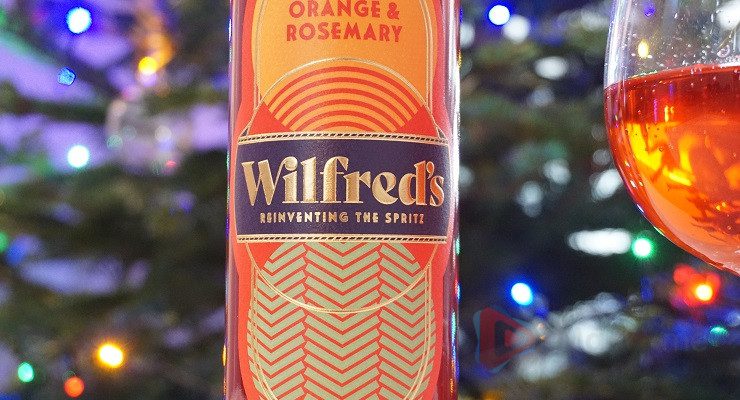 He started looking at the botanicals around the world to find the perfect combination, he looked at the Japanese hibiscus, to the English rose, but ultimately he only had to look towards the ones he loved to find what he'd been searching the world to find, he used fresh rosemary from his mother's garden and the bitter oranges from his father's homemade marmalade and we have it, the creation of one man's passion for change. Wilfred's – Reinventing The Spirits.
It's become Britain's number one non-alcoholic drink according to the 2020 Great British Food Awards.
Tasting Notes – "Bittersweet orange, cloves, rosemary and rhubarb."
Wilfred's contains just 21 calories per 50ml serving and costs £19.00 for one 500ml bottle or you can buy 3 bottles for £48, saving you £9. Plus as Christmas is soon approaching you might be interested in the Spiritz Gift Set which comes with Wilfred's 500ml bottle, two Fentiman's Premium Tonic (500ml each) and a personalised message for £27. He offers free UK delivery on all orders, with international shipping available.
Wilfred's Spirits Cocktail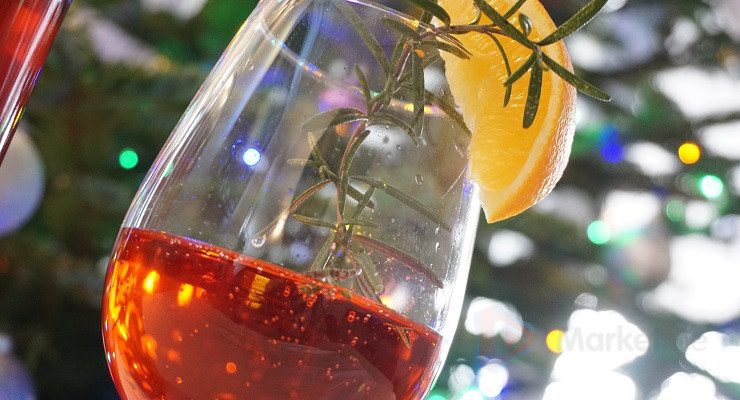 Ingredients/How To Make
Wilfred's (50mls)
Tonic Water (100mls)
Orange Slice (1 Slice)
Tasting Notes – "A smooth bittersweet orange with a handful of cloves and rosemary at the close."