Baking for a Greener Future
Bake up something special with Dantoy's I'm Green baking set is the perfect way for your children to have fun and learn about the environment at the same time! Crafted with environmentally-friendly bioplastic, this set has all the tools children need to create delicious treats. With a rolling pin, cookie cutters, cupcake moulds, and more, your children can use their imagination to bake up something special. Whether it's a birthday cake or a batch of cookies for a special occasion, this baking set will provide hours of creative fun while teaching kids about sustainability and eco-friendly living.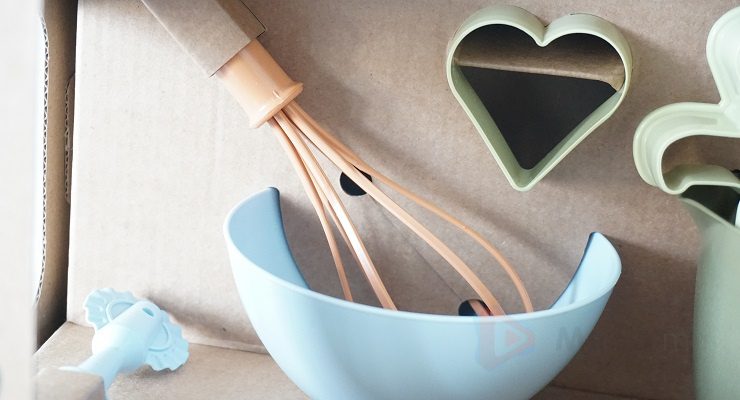 Dantoy's "I'm Green" PE bioplastic is made from at least 90% sugarcane ethanol, which is a renewable source of energy. This plastic is not only better for the environment, but it also has many other benefits such as being lightweight and durable. Furthermore, it can be recycled up to 7 times and can be used to create products that are safe for children. With its many advantages, bioplastic is quickly becoming the preferred choice for many companies looking to reduce their plastic waste.
Plastic has been a part of our lives for many years, and while it has made life more convenient, it has also caused immense environmental damage. This is why the development of bioplastics is so important. Bioplastics are made from renewable materials such as sugarcane, instead of crude oil, which makes them much more environmentally friendly. Dantoy's "I'm Green" PE bioplastic not only reduces the number of fossil fuels used in production but also reduces the amount of waste generated after use. As sugarcane BioPlastic is used more, traditional plastic will hopefully become a thing of the past.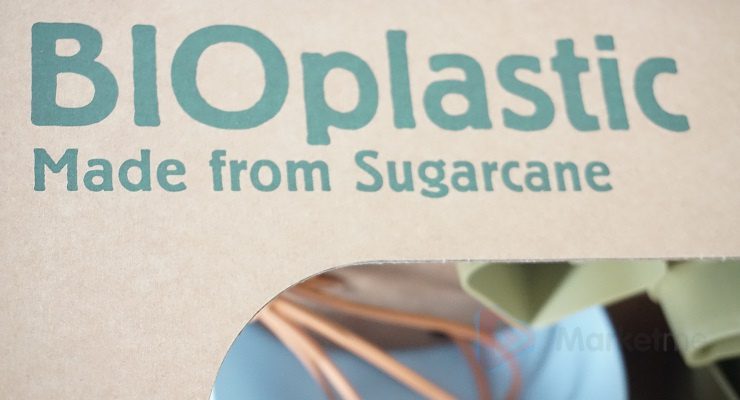 Features:
Made in Denmark
Contains no toxins
Dishwasher safe
Nordic Swan Ecolabel – benefiting health and the environment.
The Dantoy Bio-Toy 11-Piece Baking Line costs £21 from Coolshop