Marketme wins the 2012 NewsQuest Business Innovation Tool in Colchester.
Marketme were shortlisted for three awards in the 2012 NewsQuest Business Awards in Colchester and enjoyed a great successful evening with other top companies throughout the region. Among all the other awards and finalists that Marketme had received this year, the NewsQuest awards were the icing on top of a very successful year for the team at Marketme. This year shortlisted for 'Excellence in Marketing', 'Business Innovation Tool' and 'Business Man of the Year' – Marketme took away the award for Business Innovation Tool for their local video channel concept which is already becoming nationally and internationally recognised. Though disappointing not to have won business man of the year, company CEO Christopher Walkey said "I do not like losing, it is not within my nature to accept second best in any circumstances, but this evening has been a great experience for Marketme and our team and networking with other great business owners makes this event such a great one. To think that only two years ago this business was set up via the corner of the living room table with headphones on my laptop to drown out the noise of two young children, I suppose we should be mighty proud that Marketme comes away with an award this evening."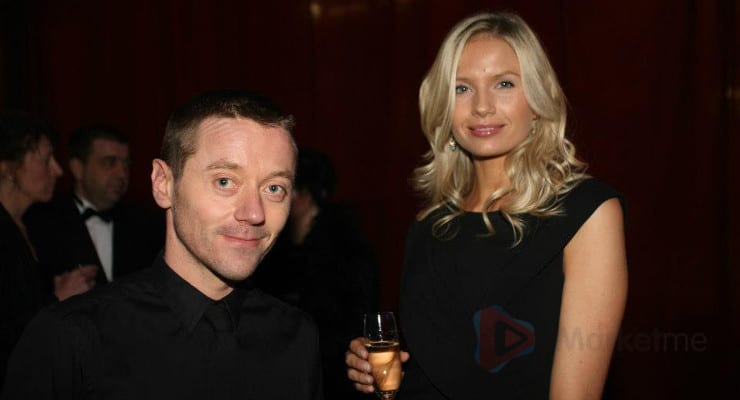 Marketme had the pleasure to have Charlotte August, a close business associate, attending the awards and who went up to receive the 'Business Innovation Tool' award. Charlotte is currently front page clothing model for the famous clothing brand Laura Ashley and already has desires to pursue a prestigious career in modelling via her own company soon to be set up with help from Marketme. "Attending these awards was a great experience, especially to see what can be done with just an idea in the head! It's good to know Christopher and his drive and ambition he has for Marketme and his clients and I was very pleased to go up with him to get the award!"
Charlotte was also featured on the front page of the Essex County Standard which highlighted the winners of the 2012 awards.