If you are looking for an infused tea that is also environmentally friendly, then I think you've just found it.
OTeas is very proud to use only 100% plant based packaging, their product is 100% plastic free and it's biodegradable, and you don't have to compromise on the taste either.
OTeas offer a wide range of teas that cater to a wide tea drinking audience, including teas that are Vegan, Gluten Free and Caffeine Free.
Their wide range of flavours consist of Strawberry, Vanilla, Apple, Raspberry, Orange and many, many more, if you want to see all the teas they have available, just click here.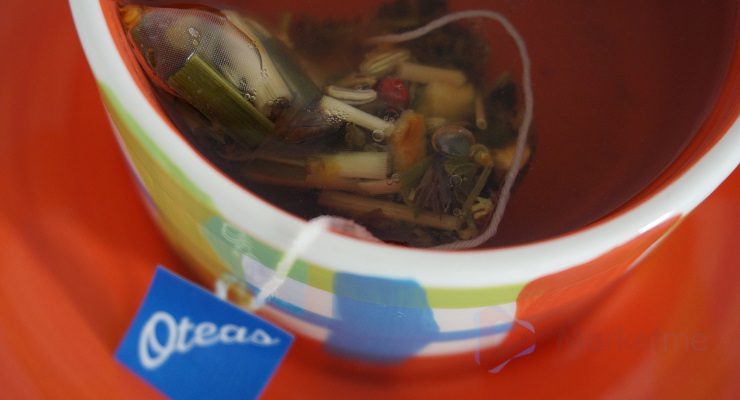 Each packet comes with 15 tea bags to enjoy.
I tried their Lemongrass, Ginger & Cinnamon Tea to try.
Here are my tasting notes and thoughts on OTeas infused tea.
Aroma – "It has a lovely cinnamon aroma with hints of ginger that you could just sit and enjoy for hours in front of an open fire."
Taste – "A sweet cinnamon hits the palate first, then softened ginger hits the roof of your mouth, the whole experience has hints of lemongrass throughout."
I think it has been infused very nicely, the flavours are light in the palate, nothing overpowers each other, it's soft and easy to drink.
If you're a tea lover and I'm assuming you are if you're reading this article, then I would recommend OTeas, give one of their packs a go and see whether you think the same.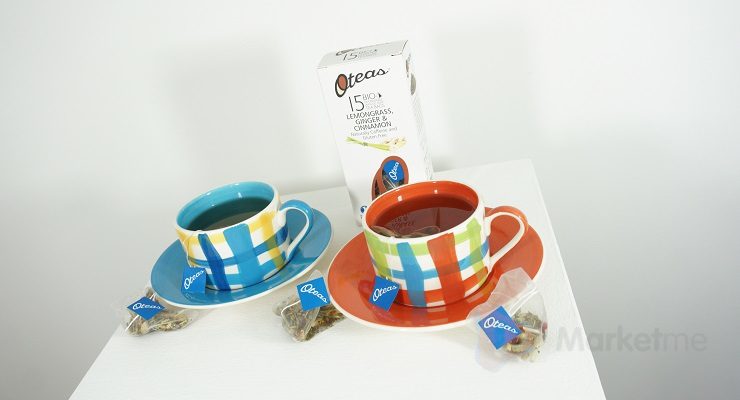 Don't forget about one of the most British Days of the year, National Tea Day on the 21st of April 2020, National Tea Day isn't just a day to drink as much tea as you want, it is also a company that 'helps people to discover and explore the wonderful world of tea and infusions' so click here to find out more about National Tea Day.