Sometimes all we need to hear about are the facts and figures to make us realise the potential in something, this is very much the case for Social Media and online Video when you study the following ~ Quite simply, the online community need to fully be aware of the progress in digital marketing that these platforms offer:
Over 72 Hours of Video footage is uploaded to YouTube every Minute!
Over 4 Billion Hours of Video is watched on YouTube every Month!
There are over 800 Million unique users visiting YouTube every Month!
There are over 350 Million Tweets happening on Twitter every Day!
Google + has 625,000 New Users everyday Day!
Pinterest drives more referral traffic that Google+, Linkedin & YouTube combined!
Twitter gets about 300,000 New Visitors a Day!
One out of every seven minutes spent online is on Facebook!
61 percent of LinkedIn members use it as their primary professional networking site!
Facebook has 3.2 Billion Likes and Comments are posted Daily!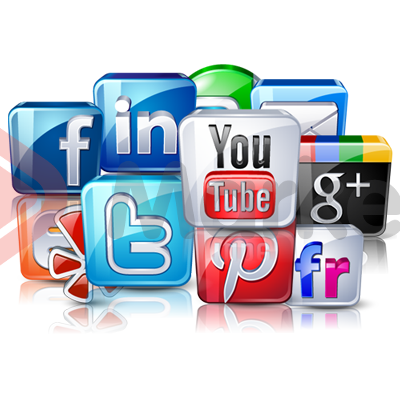 Social Media and Video is the trend in online entertainment and marketing ~ People are spending more time on their Smart telephones and Smart televisions. People expect to see video content on website they visit from local news channels to retail. Video is the best way to communicate your products and servcies to your online clients.
If you are in doubt about how Social Media and / or Videos can help your business then call Marketme today for a free evaluation of your current marketing strategy and how we can help you improve your target audiences and traffic to your website. Marketme: 01206 700888.